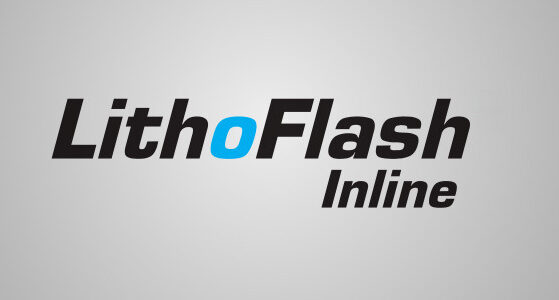 WOODSTOCK, GA – September 21, 2022 | 
Lithec, a global leader of inline color control and inspection systems for the graphic communications industry, announces that it will be running live demonstrations featuring Lithec LithoFlash at PRINTING United on October 19-21, in Las Vegas, NV. In addition to providing technology demonstrations in the Lithec USA Booth N2165, LithoFlash has been installed on the RMGT 970 press, one of the few sheetfed offset presses that will be running live on the show floor. RMGT will be running live press demonstrations on the hour at PRINTING United in Booth N801.
Ability to read a color bar live during the press run
"Having had great success with packaging converters in reducing makeready and maintaining color critical work consistent throughout the run, we are thrilled to show how these same economies are enjoyed in the commercial print market," states Clyde Tillman, President, Lithec USA. "In-line color control, the ability to read a color bar live during the press run without pulling a press sheet has shown a consistent savings of six pallets of paper every month in a commercial shop. That number goes up to 20 pallets in packaging accounts.
Lithec LithoFlash eliminates the need to manually measure color bars at the press console by reading the color bar and making ink key adjustments as the sheet leaves the last printing unit, running live. Lithec LithoFlash is available on new RMGT and Komori presses and is retrofittable on all press brands including Heidelberg, RMGT, Komori, KBA, manroland and Mitsubishi. Our offline inspection system is also available for all press manufacturers and models. Our inspection tables can work with up to 4 presses at the same time.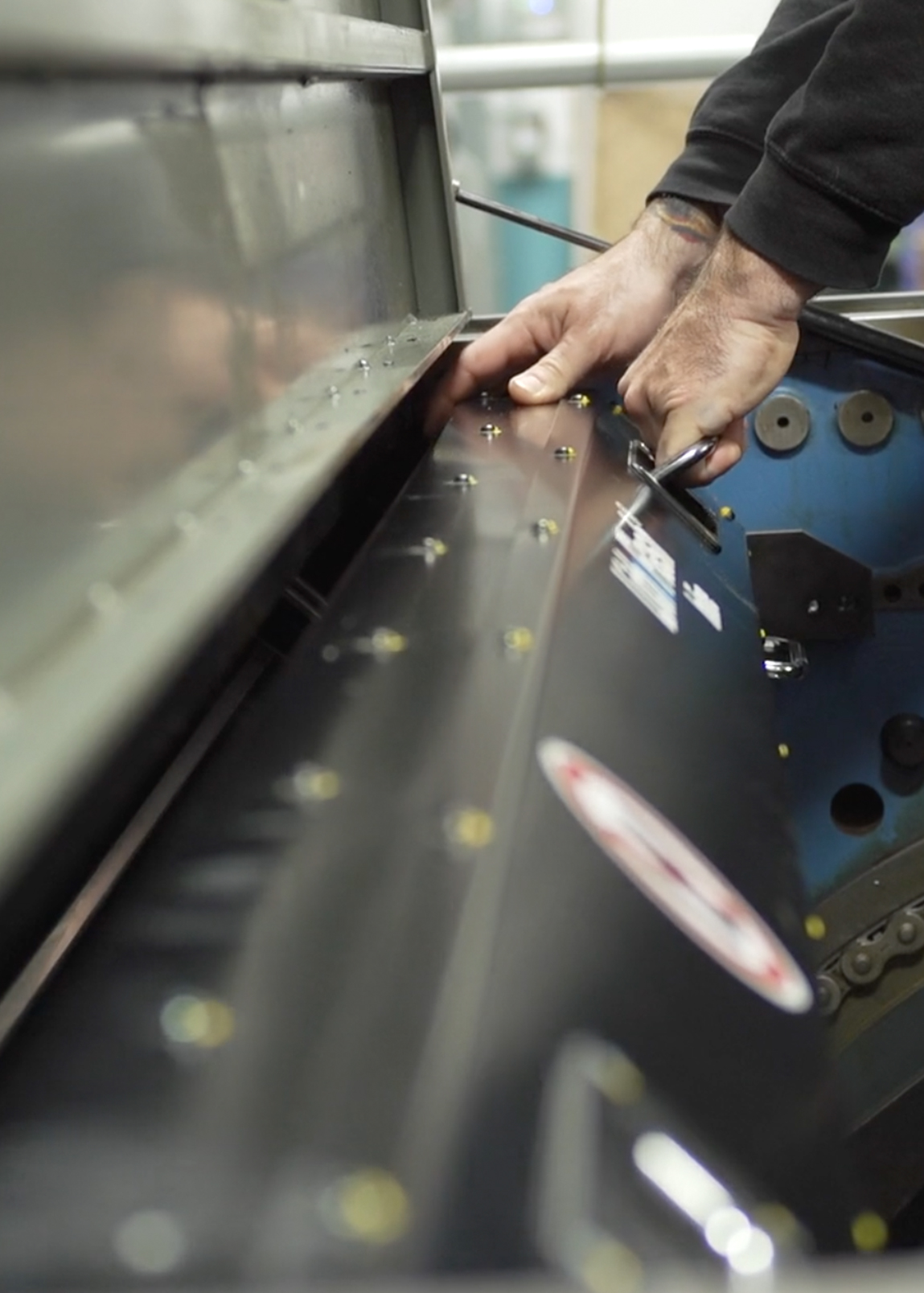 Lithec systems are installed in Heidelberg, KBA, Komori, Manroland, and RMGT offset presses and used in more than 1,500 commercial, packaging, web and metal print plants around the world. Benefits reported by commercial printers, packaging printers and converters are reduced make-ready time, reducing expenses by lowering wasted substrate, and maintaining production quality throughout the press run.
Lithec USA is the authorized master distributor of Lithec solutions in all of the Americas, based in Woodstock, GA. The Lithec LithoFlash can be seen in Booth N2165 at PRINTING United on October 19-21, 2022 at the Las Vegas Convention Center in Las Vegas, NV.
ABOUT LITHEC

Lithec is a global leader of inline color control and inspection systems for the graphic communications industry. Engineered and manufactured in Miesbach, Germany, Lithec systems are installed in Heidelberg, KBA, Komori, Manroland, and RMGT offset presses and used in more than 1,500 commercial, packaging, web and metal print plants around the world. Offering a complete sales and service organization, Lithec USA, based in Atlanta, GA, is the authorized master distributor of Lithec solutions in all of the Americas. For more information, visit https://lithecusa.com