LithoFlash is the only in-press color control system for all offset presses.
LithoFlash is the only in-press color control system for all offset presses.











Streamlining Packaging Printing Workflow
Reduced make-ready time increases job throughput. High waste savings directly lower substrate costs.
Moreover, the use of a measurement and control system additionally ensures production quality and color consistency throughout the run.
Paper Savings:
•Typical savings for a 2 shift packaging printer is $125,000 – $175,000 per year.
Increased Revenue:
•Typical increase in revenue for a 2 shift packaging printer is $125,000 – $175,000.
Our customers see a savings on paper of 30%-50% for make-readies.
30%-50% reduction in run waste and a 20% reduction in make-ready time.
The Litho-Flash camera is calibrated to a spectral scanner, insuring that the system matches your LAB values for CMYK and spot colors.
When we install Litho-Flash, target densities are formatted based on Gracol best match densities. As you use your Litho-Flash, you can continue to add custom spot colors and tweak existing colors to best match density by substrate. This insures that you are running to the lowest Delta-E possible. Next time you run this color it will automatically adjust and run to this target density. With LithoCIP ink key presetting, you can also update your ink key presetting to this new target easily from the touchscreen interface.
Litho-Flash exports a report showing the color consistency and Dot Gain throughout the run.
Litho-Flash is reading every sheet and is constantly adjusting color back to target density. No more customer complaints about color deviation
Don't Stop The Press
Many customers see much quicker make-ready times if they allow and trust Litho-Flash to handle the color control. The key to maximizing time, is not stopping the press. Every time you stop and restart, it takes many sheets and extra time for the color to settle.
Proper ink-key presetting and calibrated best match densities will dramatically speed up the process.
Litho-Dyn
High speed control of ink film thickness based on area coverage

Lithoflash uses built in algorithms to reach target density in the fastest way possible. Formulas have been calculated to achieve the target density by overshooting and then pulling back at the precise moment to speed up the process. This process is impossible for a pressman to achieve.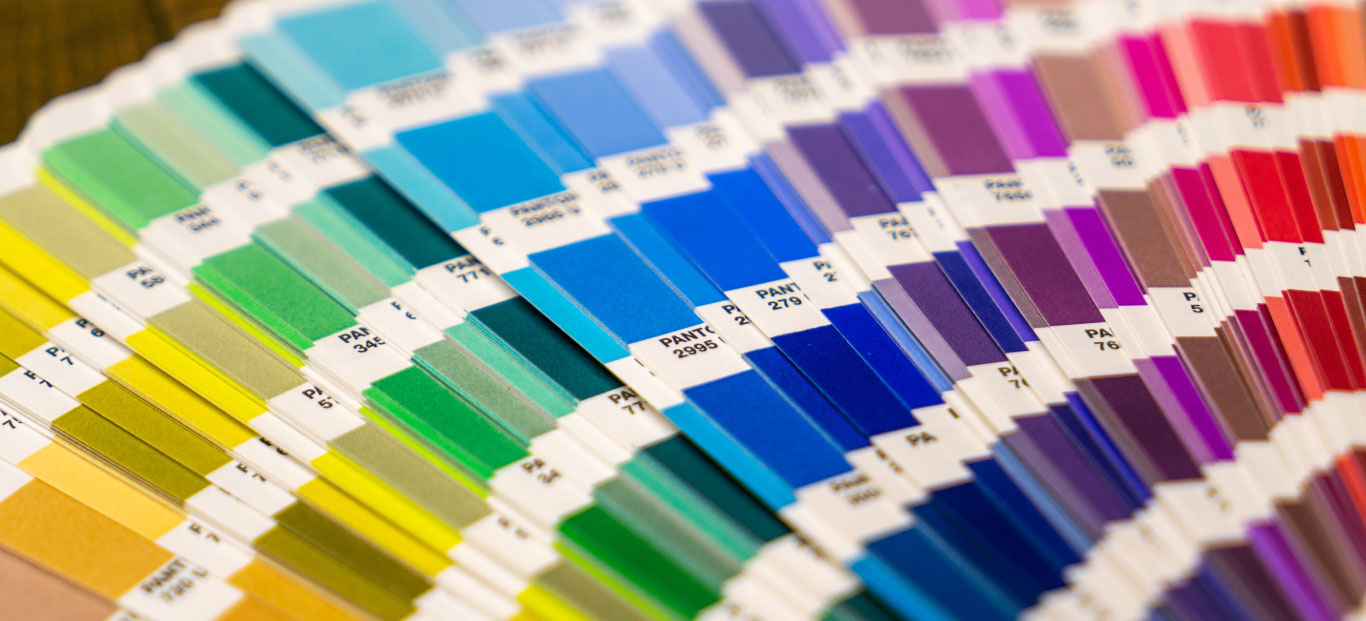 Ink Key Presetting
LithoCIP identifies optimum ink-key presetting values for all printing units.

LithoCIP works with the LithoCOLOR library to update ink presetting values in conjunction with best match density values stored in the LithoCOLOR database.
One entry updates all values, across all platforms.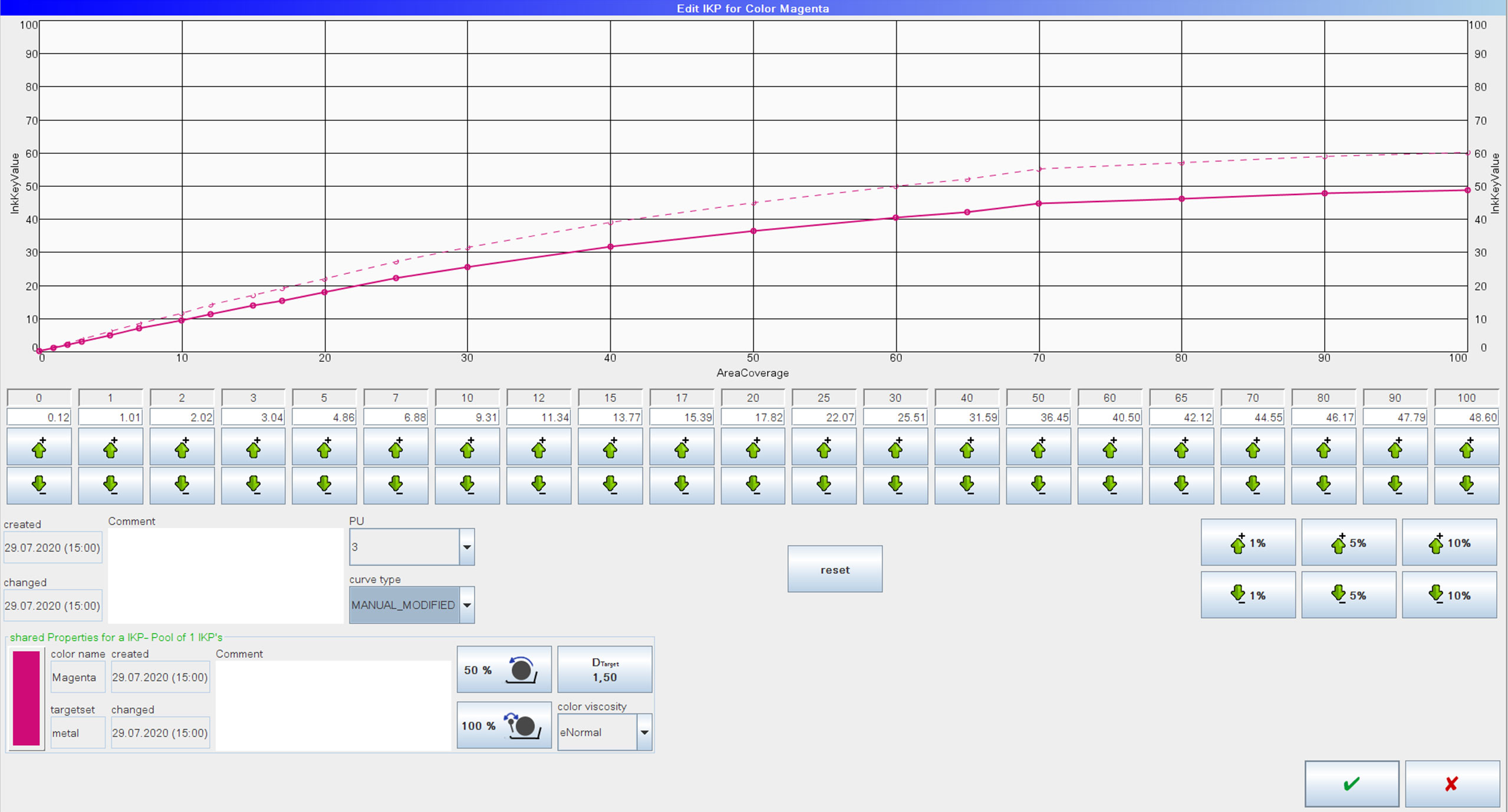 Technology Takes Control
Streamlining the Printing Process with Litho-Flash Inline

Litho-Flash measures every sheet through the press, continuously makes optimum ink key adjustments and reaches target density in the fastest way possible.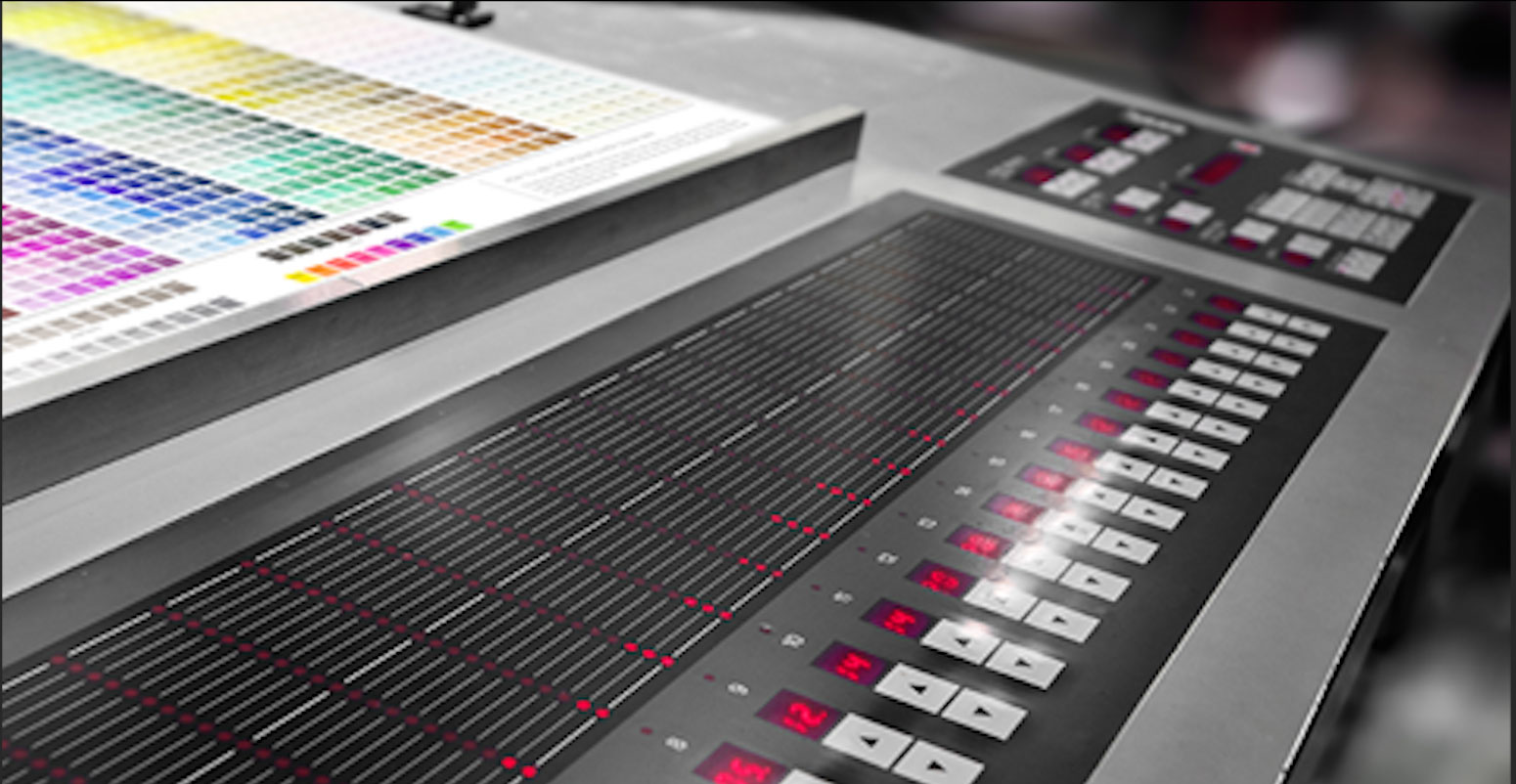 Streamlining Packaging Printing Workflows
Read experiences from packaging printers who have streamlined their workflows using Lithec products
​​​​"Quality is absolutely critical in packaging," says Bernie Lacy, President of Litho Press. "We decided to install the LithoFlash to not only help cut down on our makeready times, but also to ensure we have even greater color consistency throughout the entire run.
With this installed, we can now print more jobs per day, and they are higher quality, with better color across the board."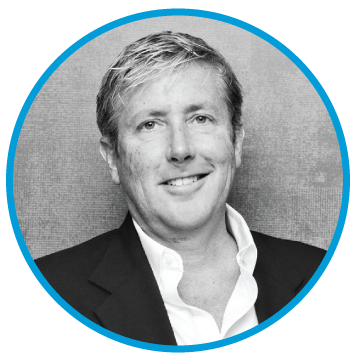 BERNIE LACY –
Vice President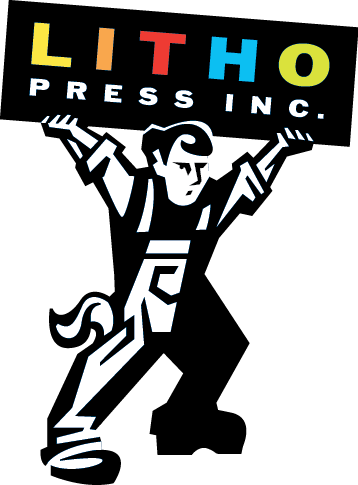 ​​"Since we have installed Litho-Flash our biggest cost savings has come with the amount of sheets we have saved. We've pretty much cut our make-readies in half"
​​We wanted to bring our older presses up to the newest technology. Litho-Flash allows us to take an older press and achieve some of those quality expectations they have on new presses.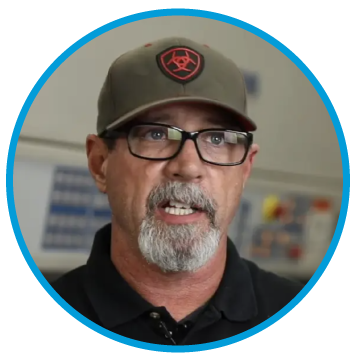 JIM EAKIN –
Superior Litho

​​"We identified the Lithec Litho-Flash as a way to take our current capital equipment, apply a relatively inexpensive product, and level the playing field with our competitors"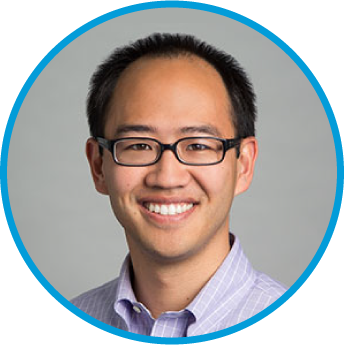 To request more information or a demo, feel free to reach out!