LithoFlash
Fully Automated Inline Color Control
LithoFlash is the only in-press color control system for all offset presses.











Streamlining the Printing Process with Litho-Flash Inline
Litho-Flash measures every sheet through the press, continuously makes optimum ink key adjustments and reaches target density in the fastest way possible.
TECHNOLOGY TAKES CONTROL
The ROI Calculator
Average time savings = 20%
Average reduction in paper waste = 30%

Color's Value to a Packaging Printer
"As we moved toward newer markets like folding carton, the difference in colors once a product hits the shelves becomes more apparent," states Jeff Ku, Vice President of Operations. "It was clear to us that we had to up our game on the color quality side."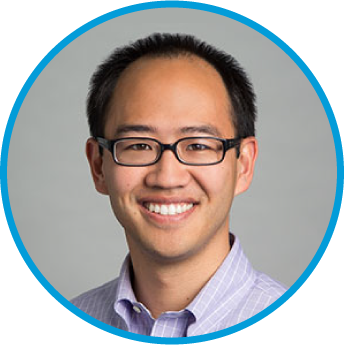 JEFF KU –
VP of Operations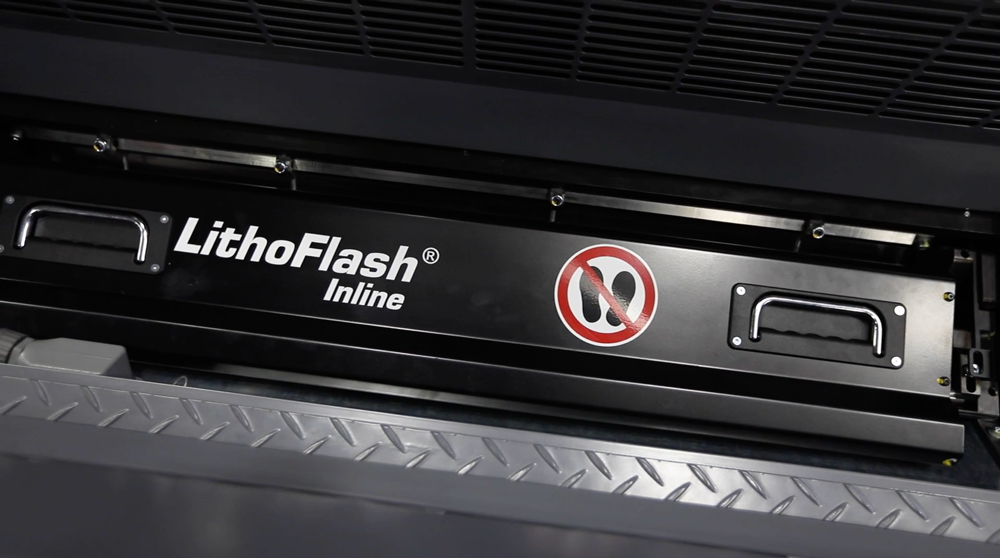 Streamlining Commercial Printing Workflows
Reduced make-ready time increases job throughput. High waste savings directly lower substrate costs.
Moreover, the use of a measurement and control system additionally ensures production quality and color consistency throughout the run.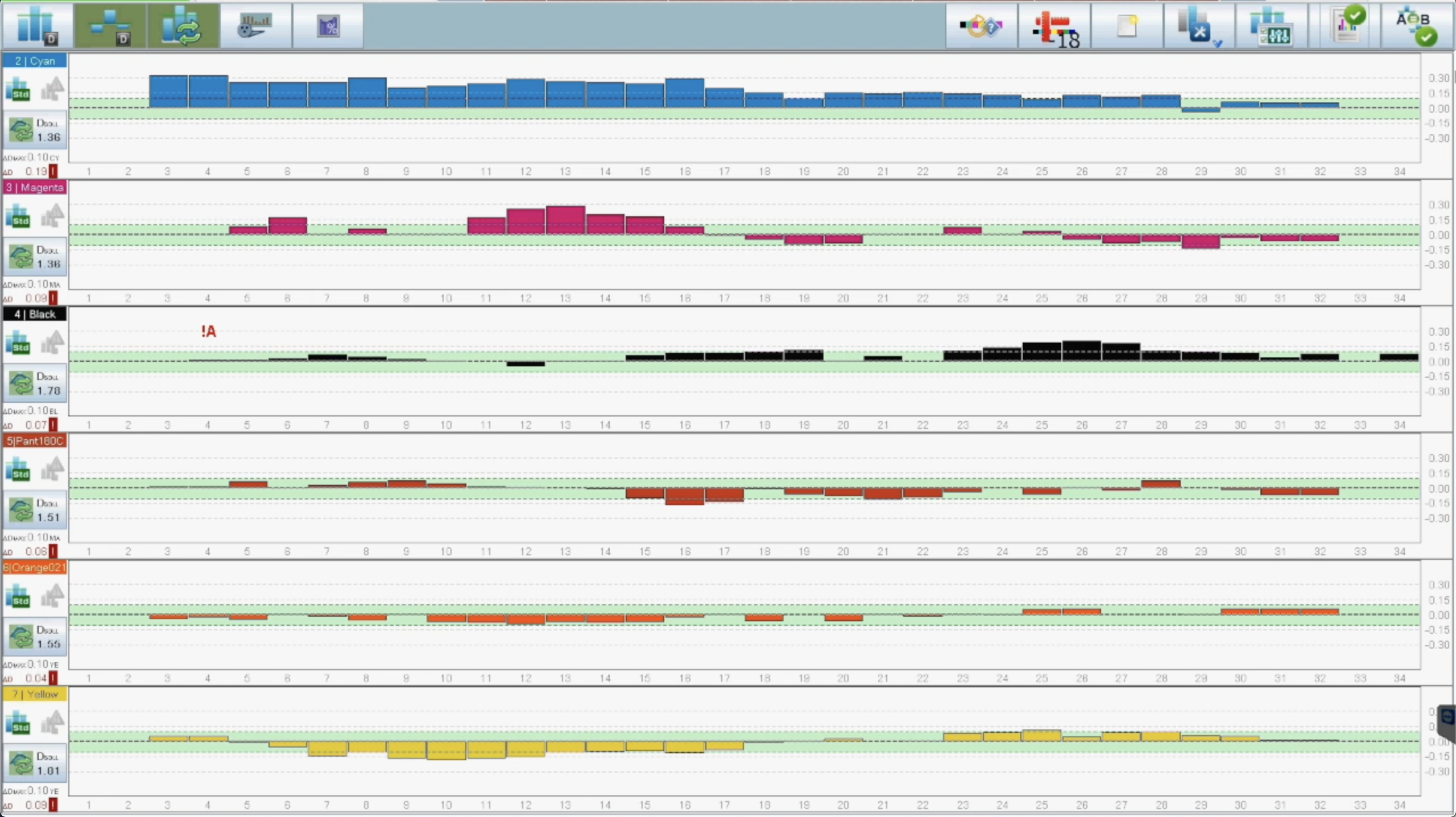 Taking Commercial Color Control to a New Level
with LithoFlash
"We want our customers to know that we care about what their work looks like. We take pride in our quality and run to G7 Standards," continues Goett. "Strategically, this was a critical upgrade and positions us well for future work. We find we can push more work through at higher speeds, with less waste, and keeping color consistency throughout the press run."