---
LithoFlash Inline
LithoFlash Inline was developed to be retrofitted into a wide range of used and new printing presses including KBA, Heidelberg, Manroland, Ryobi/RMGT, Komori and Muller Martini. The technology was created by Lithec GmbH. Founded in 1995 in Gelnhausen, the company developed the Densitronic Professional offline scanner for new KBA presses in 1996, which became the world's most manufactured 2-D Measurement system.
LithoFlash Inline became commercially available in 2014 in Germany. In 2018, Access Group International became the exclusive provider of LithoFlash in the US under the name of Lithec USA.
The unit is compact, has no moving parts and is completely encased in a dust-free enclosure that will easily fit after the last printing unit or after the coater. LithoFlash Inline reads densities, dot gain and gray balance without any operator intervention by scanning every sheet through fixed camera positions. With LithoJobChange, LithoFlash looks at the data from the previous job vs current job and dynamically adjusts the ink keys and sweep to get the right densities in the fastest possible way.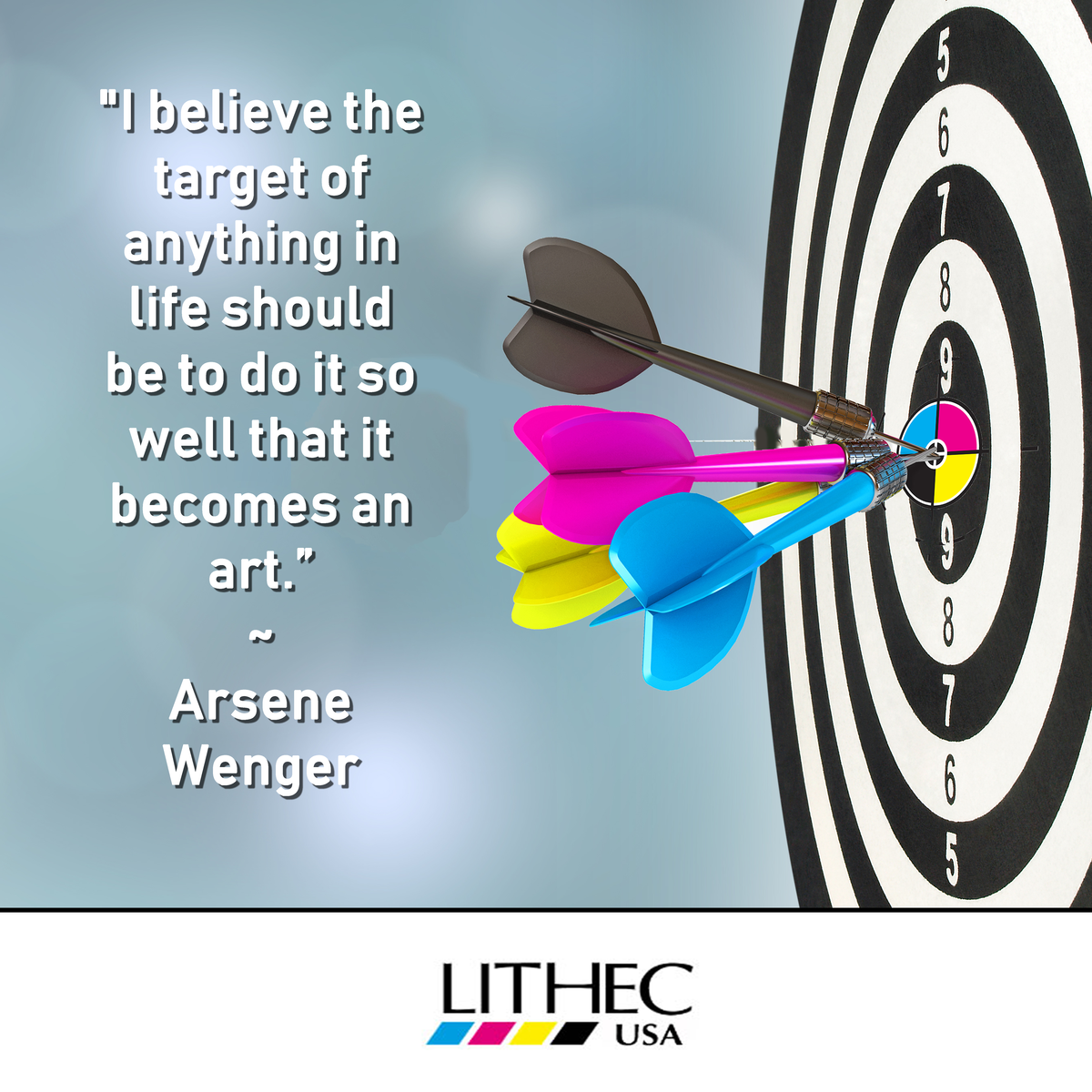 ---
Measurement Methods and Sensors
The wear-free sensor system is integrated with dust and dirt protection. The density measurement system is similar to ISO, with parallel measurement of all density channels over the entire printing width. Created for web and sheetfed platforms that vary from 14" to 83" wide. You can use your own library of color bars. Minimum size of the color bar required is 3mm x 4mm. LithoFlash is capable of a reproducibility of 0.01D, depending on the measurement condition. Measuring range is 0.0–2.2 D, with a speed of 15m/s or app. 55,000 SPH.
Based on job data, CIP3,PDF and TIFF file system, optimum ink presetting values can be provided for all printing units.
We can help you boost productivity, avoid incorrect processing steps or prepare for standard compliance.
Your small investment can put an end to misplaced sheets or lead to a 100% inspection of image and PDF reference.
---
Need more information?
---