LithoFlash Inline systems sustainably improve the productivity of your existing or new printing machines, guaranteeing enormous savings by combining fastest inline measurement speed with density control.
Inline Measurement and Control System for Offset Printing.
Reduced make-ready time increases job throughput. High waste savings directly lower substrate costs. Moreover, the use of a measurement and control system additionally ensures production quality and color consistency throughout the run.
Application Areas:
For sheet-fed and web offset printing machines with a production width of 52-205 cm
Measurement and control of the densities of process inks and special colors
Monitoring of tone value increase, print contrast and trapping parameters
Customer Benefits:
High savings thanks to LithoDyn dynamic control
Minimal energy costs due to flashing LED
Clearly structured user-friendly interface
Definable print control strips
Effective protection against contamination thanks to innovative glass/visor system
Long service life and low operating costs
Can be adapted to various printing machines
Measurement Methods and Sensors:
Wear-free sensor system with integrated dust and dirt protection
Density measurement similar to ISO
Parallel measurement of all density channels over the entire printing width
Measurement of each sheet
0/45° optics
Maintenance-free and long-life LED measuring light
Polarizing filter
Measuring range 0.0 – 2.2 D
Using existing print control strips is possible
Selectable height, width and configuration of measurement fields (minimum size 3x4mm)
Strip library for optional use of various print control strips
Reproducibility: 0.01 D depending on the measurement condition
Line feed up to 15 m/s
Scope of Delivery:
Sensor crossbar
Control unit, industrial PC with 21" touch screen
For the operation of necessary electrical and mechanical assemblies
Advanced Dust Protection (enhanced protection against contamination)
LithoDyn (dynamic control)
LithoJobChange (dynamically controlled job change)
LithoFlash One Shot (control at machine standstill)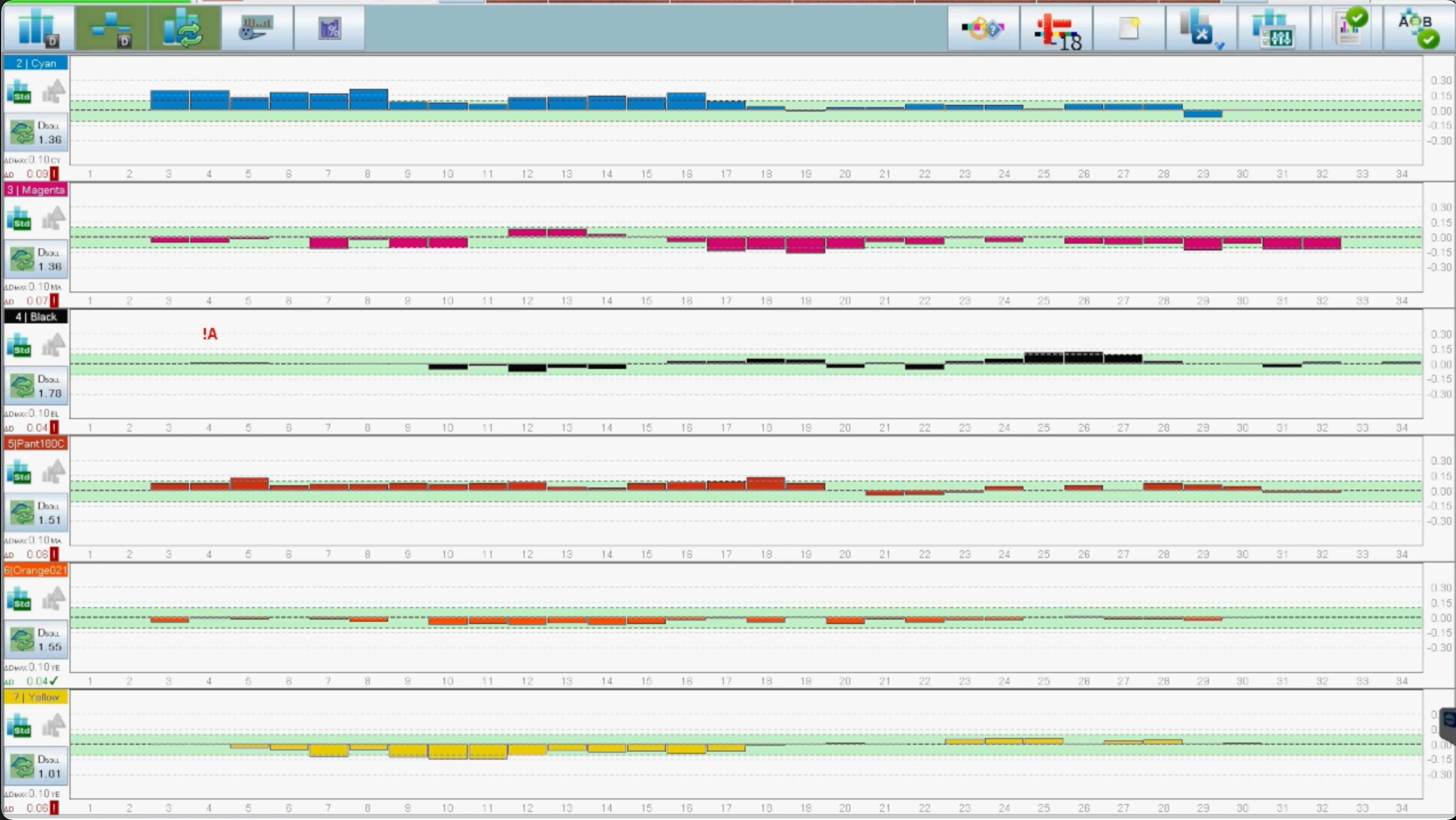 Options for the LithoScan® Professional System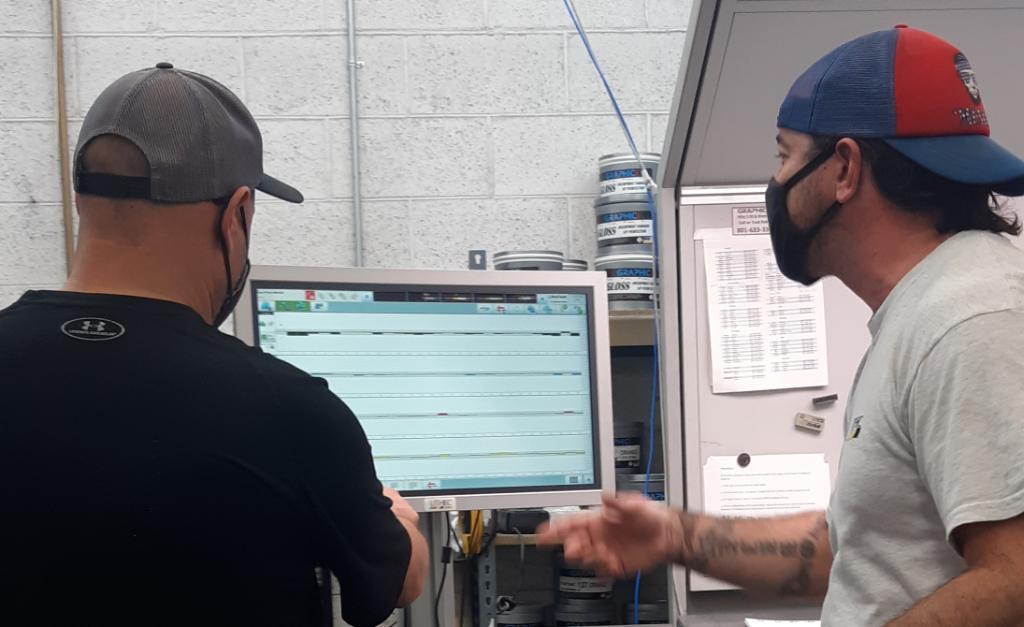 Options for the LithoFlash System:
LithoFlash CIP (software module for ink presetting)
LithoColor (color database)
LithoRef (manual measuring device)
LithoFlash sheet guiding (all formats)
Device Variants:
KBA
RMGT
Komori
Manroland
Heidelberg
Additional machine options on request
The Smartest ROI Decision you can make for your shop
Paper Waste

 

will be greatly reduced with less pulls for color correction. Our customers average a 30% reduction in paper waste.
Time will be saved on each make-ready by eliminating color pulls for offline scanning. Our customers average a 20% reduction in make ready time.
Labor Savings – Overtime will be reduced due to additional job capacity. The pressman also has more time to tend to other duties, job reporting, job preparation, etc. This makes for a more proficient press crew or frees up the helper to assist on multiple presses.
Ink Savings

 

– There is an ink savings due to the reduction of paper waste.
Average Sheets saved per Makeready – 150

Average Makeready time – 10-15 minutes

Average Ink savings – 40%
complete our form to View the Downloadable Product Overview
To request more information or a demo, feel free to reach out!