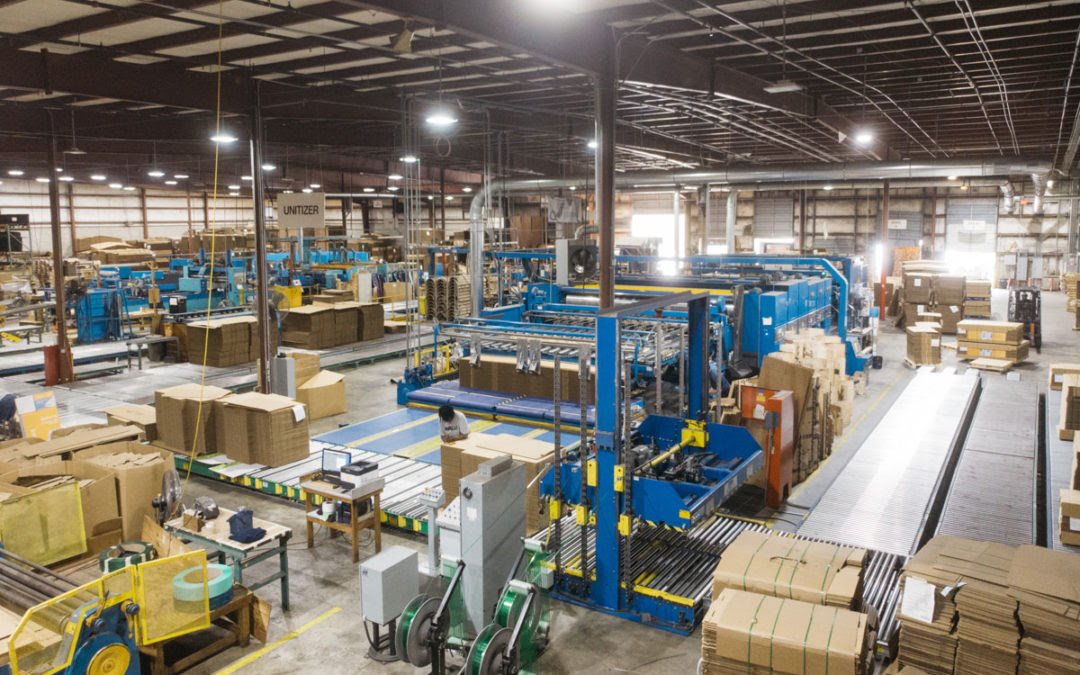 WOODSTOCK, GA — Nov 4, 2021 — Celebrating 75 years in business, Atlantic Packaging specializes in the niche market of sustainable packaging. Atlantic Packaging has evolved from a small-town Pulitzer Prize winning newspaper into a uniquely positioned packaging resource across North America with solutions for food processing, medical devices, e-commerce fulfillment, and beverage packaging. A company culture that stresses innovation and lower impact to the environment led to the decision to invest in Lithec LithoFlash, a retrofittable camera inspection system mounted on their KBA 164 large-format offset press. Since the camera can read the color bar on the fly without having to pull a press sheet for scanning on the press console, LithoFlash is designed to reduce makeready waste and create efficiencies in the offset print production of their packaging supply chain.
Maintaining brand color consistency is mission critical in package printing
"It has made our make readies incredibly fast and with very little waste," states Allison Scales, Senior VP of Printing and Graphics Division. "These efficiencies are exponential because we do a lot of repeat folding carton jobs. We simply pull up the CIP data from the previous jobs and get right into the run very quickly." Lowering waste is an extension of their commitment to renewable energy as Atlantic Packaging projects to have half of all their electricity generated from solar by the end of 2023.
Maintaining brand color consistency is mission critical in package printing. "Traditionally we've always operated with 40-inch presses and the KBA 164 was our first foray into large format printing," comments Scales. "We were concerned about being able to hold color across such a large sheet. Depending on the size of the piece, we can have 50-up on a sheet and it's difficult for an operator to look at all of that and make sure that color is consistent across the sheet. Additionally, since we can have print runs from 20,000 to 120,000 sheets, it is critical that color is also consistent from the beginning of the run to the finish. For those reasons we decided to make the investment in LithoFlash."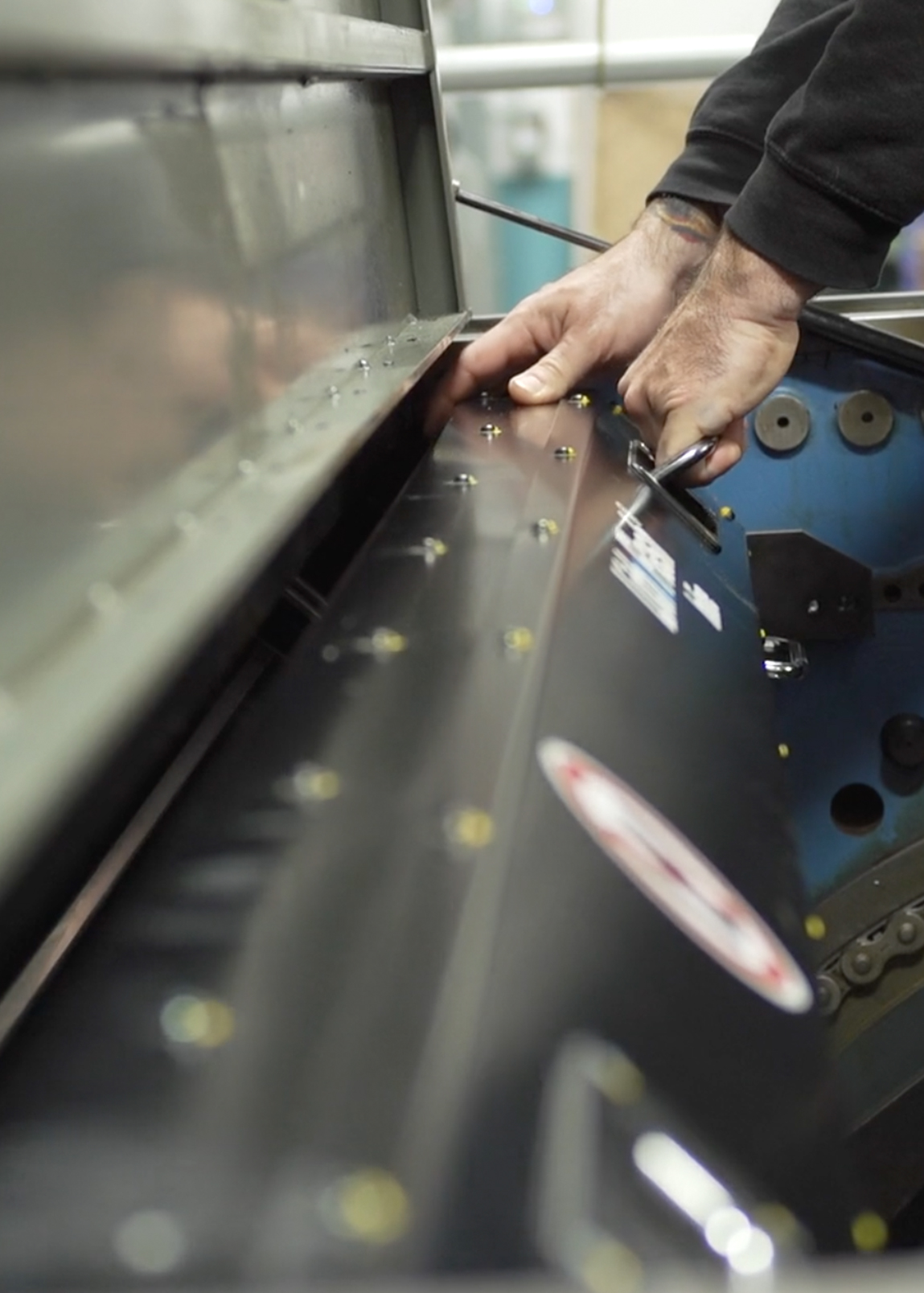 "With the way staffing shortages are right now, we have created an unexpected efficiency because of LithoFlash"
"Honestly, LithoFlash has helped from a staffing standpoint," states Scales. "Because a press operator doesn't have to be standing there constantly pulling sheets and making adjustments, we have taken a press that is traditionally a three-man press and run it with two people. With the way staffing shortages are right now, we have created an unexpected efficiency because of LithoFlash. The fact that this technology allows a less experienced press operator to effectively and efficiently operate the press is a big deal!"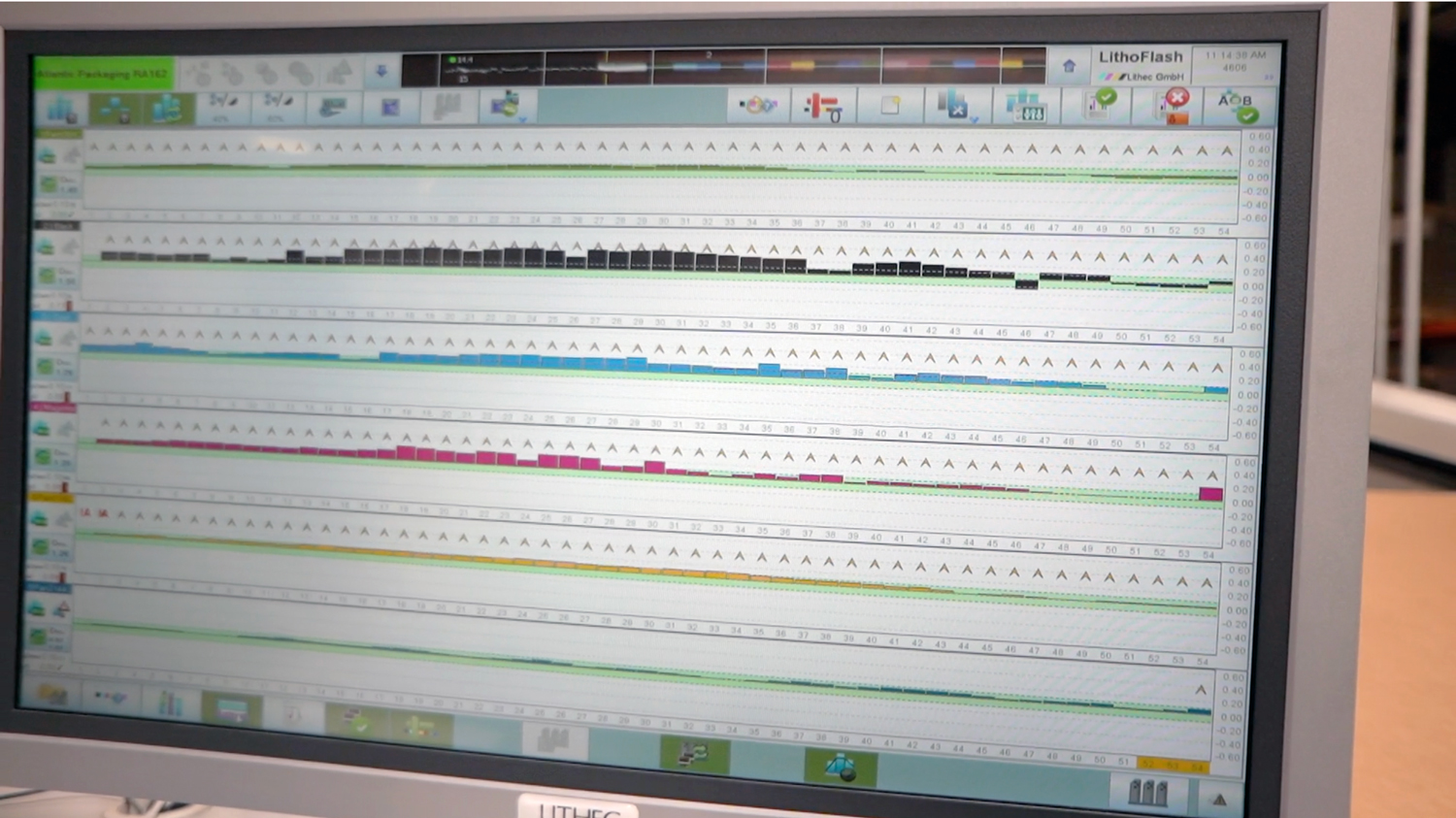 There are additional benefits from a camera inspection system reading the color data instantly without having to pull press sheets and scan the color bar on the press console. "We have found that throughout the press run, LithoFlash helps a press operator see something like your ink and water balance," continues Scales. "If you start skimming or toning, LithoFlash is going to pick it up instantly. Typically, the press operator pulls one sheet every couple hundred. By the time he sees the toning and realizes he must adjust the water, you might have easily wasted 500 sheets. On the other hand, LithoFlash reads the color bar on every sheet at full speed. By gathering all that color data, it identifies the problem instantly, allowing the press operator to make an adjustment without skipping a beat. It has helped our print quality tremendously."
"Atlantic Packaging is a great example of how packaging converters have leveraged LithoFlash to increase their color quality and consistency while taking significant cost out of their print operations," states Clyde Tillman, President, Lithec USA. "It's a reoccurring story we are seeing with converters across the country, and we are proud to work with them."
ABOUT LITHEC

Lithec is a global leader of inline color control and inspection systems for the graphic communications industry. Engineered and manufactured in Miesbach, Germany, Lithec systems are installed in Heidelberg, K&B, Komori, Manroland, and RMGT offset presses and used in more than 1,500 printing plants around the world. Offering a complete sales and service organization, Lithec USA, based in Atlanta, GA, is the authorized master distributor of Lithec solutions in all of the Americas. For more information, visit https://lithecusa.com