Installing 50th

LithoFlash Unit in North America in 2023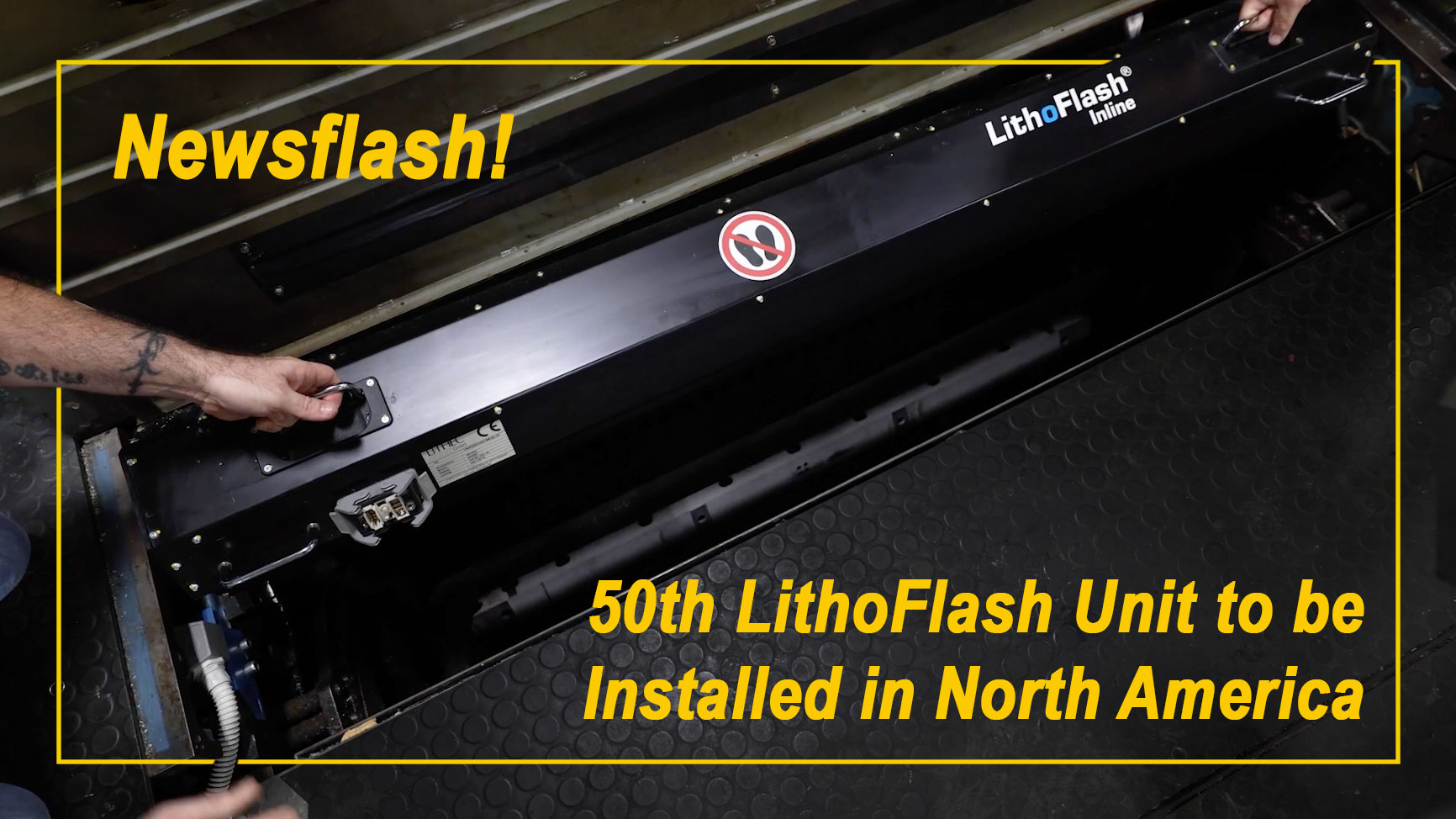 Packaging Printer Malnove Inc adds 3 Inline color-control systems in their Omaha, NE plant to improve quality and conserve waste.
WOODSTOCK, GA — February 21, 2023 — Lithec, a global leader of inline color control and inspection systems for the graphic communications industry, will be installing its 50th LithoFlash unit in North America this spring. The milestone will take place at packaging printer Malnove Inc.'s 250,000-square-foot facility in Omaha, NE. Founded in 1948, Malnove, Inc. celebrates 75 years in business in 2023. With over 600 employees, it is one of the largest privately owned packaging houses in the United States. The company headquarters is situated in Jacksonville, FL.
The sale marks the latest LithoFlash placed into operation, according to Lithec USA Director Strategic Accounts manager, Greg Graham, who has sold 20 of the devices since the German manufacturer's authorized partner obtained North American distribution rights in late 2018. "We sold a total of 24 LithoFlash units in 2022, and Greg is responsible for 15 of them," reports Lithec USA President, Clyde Tillman. In early 2021, a LithoFlash unit was placed on a KBA offset press in Malnove's Clearfield, Utah plant. They plan to add LithoFlash to all of their sheetfed presses company wide.
Color-critical Packages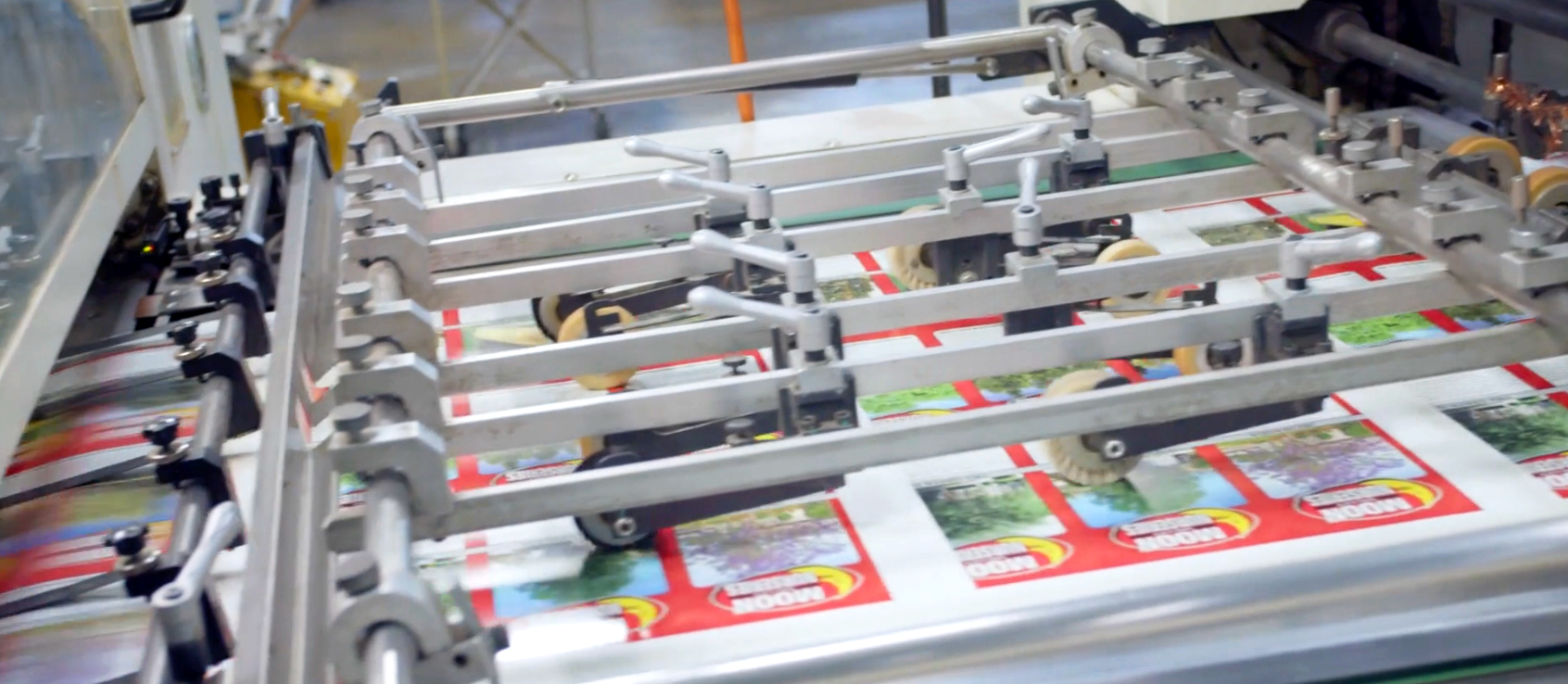 Reproducing precise colors is integral to the logo/brand identities of Malnove's customers. LithoFlash automatically controls color inline and on the fly, eliminating the need for constantly pulling sheets to manually check color. "In our Utah facility, we've seen huge quality improvements and cost savings over the past two years thanks to LithoFlash," praised VP Manufacturing Tom Williams. "Presses get up to color quicker, which reduces our waste and make ready time."
To illustrate his point, Williams cited that the packaging house realized a 38% improvement in overall printing waste savings in 2022. Lithec's inline color control — the ability to read color bars live during the press run without pulling press sheets — has shown consistent savings of 60 paper pallets per month in packaging shops. The number of end-customers asking for reprints and/or partial refunds has substantially decreased as well due to the drastic improvement in the consistency of color throughout the run.
Lithec's fully automated, inline technology features an intuitive interface that makes it easier to train press operators. "LithoFlash is virtually hands-off production that takes subjectivity out of the process," Williams explained. "Our machine operators are not constantly pulling press sheets and adjusting ink keys. From carton one to carton two million, they print to the numbers." Faster makeready times also add capacity, which he calls a "big play" for Malnove's service to its customers.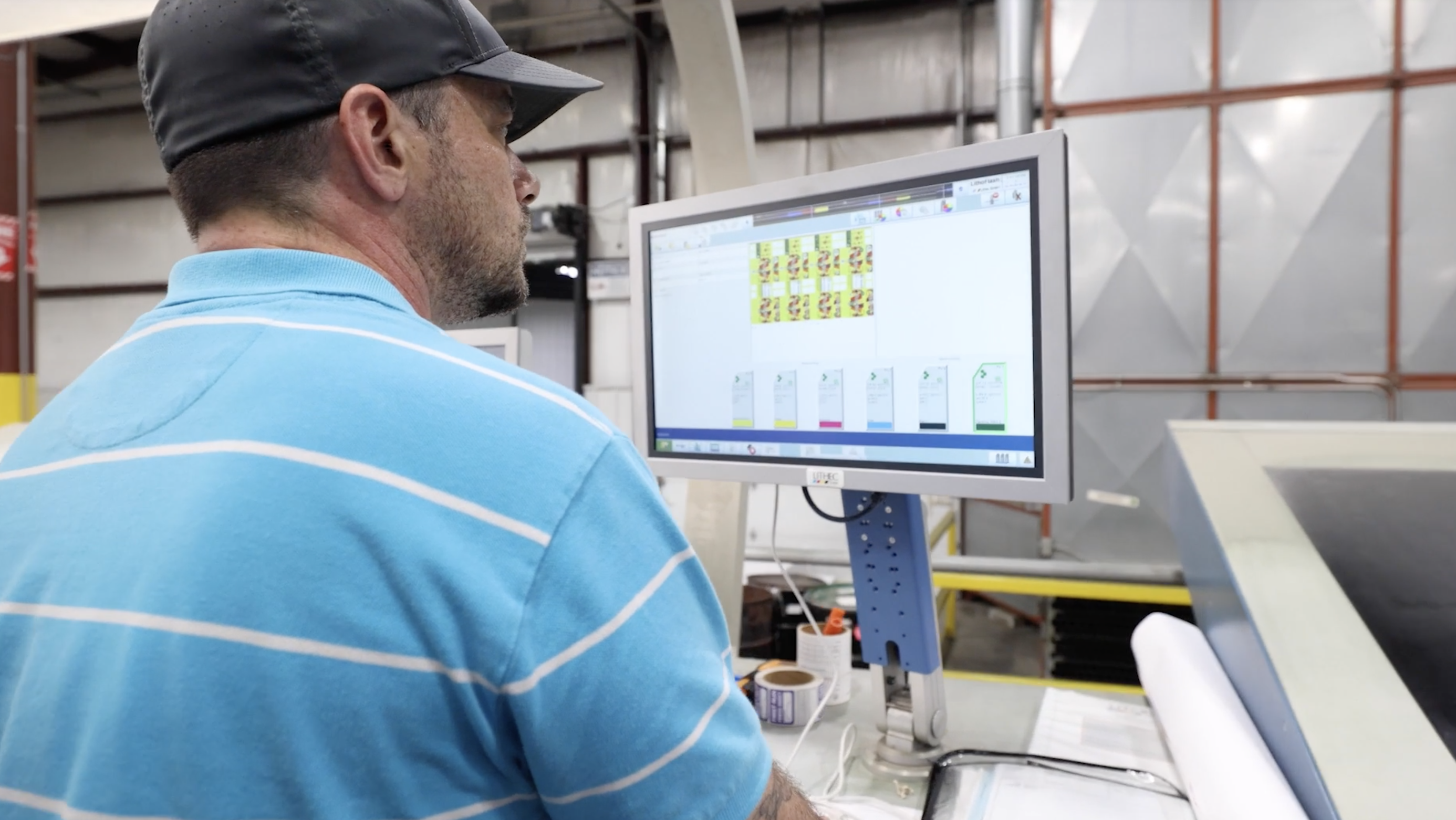 Lithec's LithoFlash eliminates the need to manually measure color bars at the press console by reading the color bar on every sheet and automatically making ink-key adjustments as sheets leave the last printing unit, running live. Three KBA presses run in the Malnove Omaha, Nebraska operation, which employs 225 people on three shifts, five days per week. These workers use the equipment to produce 12- to 34-point folding cartons for grocery products such as cereal boxes and beverage bottle holders.
In addition to KBA equipment, LithoFlash inline color-control also retrofits on printing presses built by Heidelberg, Komori, Manroland, Mitsubishi, RMGT (RYOBI) as well as other manufacturers and is available on all new machines as well. "Depending on the press size, cost is between $150,000 and $200,000," Tillman pointed out. LithoFlash "bolts on" at about half the price of comparable OEM solutions.
"Lithec's fully automated, inline technology features an intuitive interface that makes it easier to train press operators."
"Selling 50 LithoFlash units in three years is only scratching the surface," Tillman continued. Covid was a challenge for all manufacturers. "We hope to sell another 50 this year, doubling our footprint here in the US." Worldwide, Lithec has installed over 350 units between being installed on new press sales as well as retrofitting existing presses.
ABOUT LITHEC

Lithec is a global leader of inline color control and inspection systems for the graphic communications industry. Engineered and manufactured in Miesbach, Germany, Lithec systems are installed in Heidelberg, KBA, Komori, Manroland, and RMGT offset presses and used in more than 1,500 commercial, packaging, web and metal print plants around the world. Offering a complete sales and service organization, Lithec USA, based in Atlanta, GA, is the authorized master distributor of Lithec solutions in all of the Americas. For more information, visit https://lithecusa.com
Lithec saves money and paper waste for any packaging printer.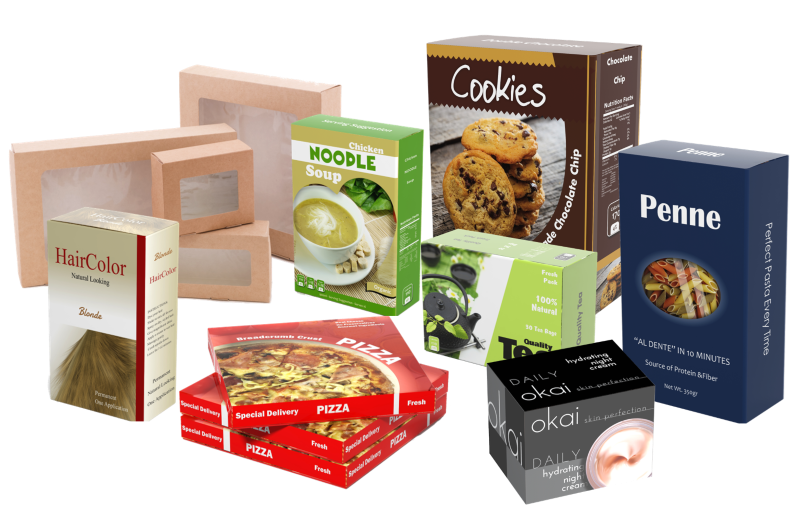 Fill out the form and we'll reach out to you to break down your potential savings!