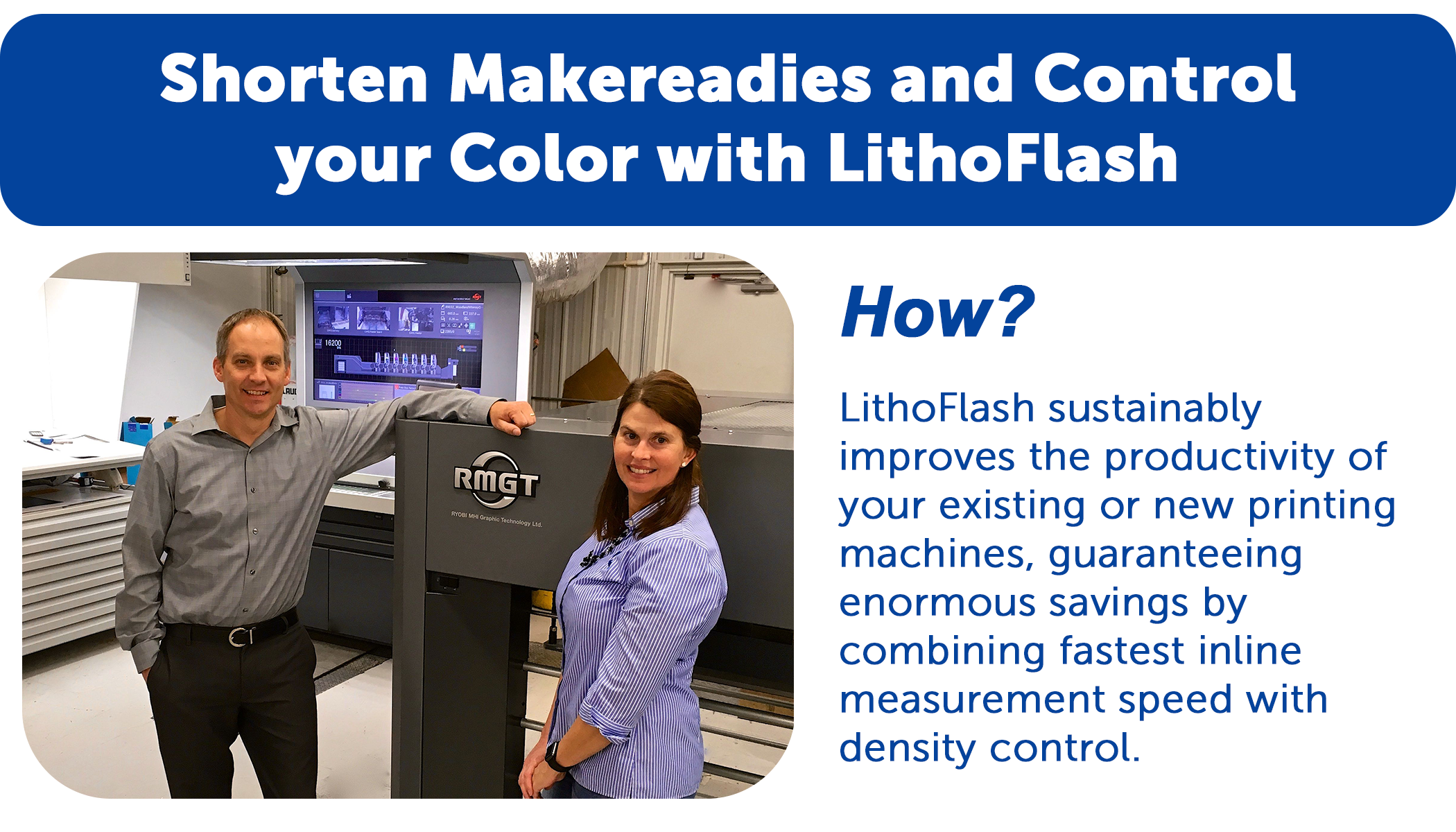 Range Printing is shortening makereadies between jobs with LithoFlash's closed-loop management system.
WOODSTOCK, GA — July 14, 2023 — Lithec, a global leader of inline color control and inspection systems for the graphic communications industry, announces the successful installation and implementation of LithoFlash at Range Printing, Inc. in Brainerd, MN. Due to this closed-loop color control system, over the past seven months, the commercial printer has consistently seen makeready times and paper usage shrink on its new five-color RMGT 970 sheetfed press.
Range Printing's 36,000-square-foot primary production facility is situated 127 miles north of Minneapolis, where booklets and postcards are reproduced by the tens of thousands. However, the lion's share of work comes by way of scrapbook pages – literally millions of which are printed annually.
"We do run a lot of 6×9" postcards as well as 9×12" booklets," confirmed President/CEO Shawn Sundquist, grandson of founder Phil Sundquist, who started the company in 1968. "The bigger, 25×38" sheet size has more 'real estate' and lends itself to this type of work," Sundquist noted. "For the 12×12" scrapbook pages printed on coated and uncoated paper stock, we can go 6-up [on a sheet]."
Range stays competitive with the new printing press because it is able to churn out more work – thanks in large part to Lithec's closed-loop, LithoFlash (LF) color-control system. By reading color bars and making ink-key adjustments as sheets leave the last printing unit, running live, LF eliminates the need to manually measure color bars at the press console.
The press add-on yields less paper waste, which saves Sundquist money. "We can get up to color now in 100 to 150 sheets," he reported. "Our average makeready times between jobs has dropped from hours to 10 minutes."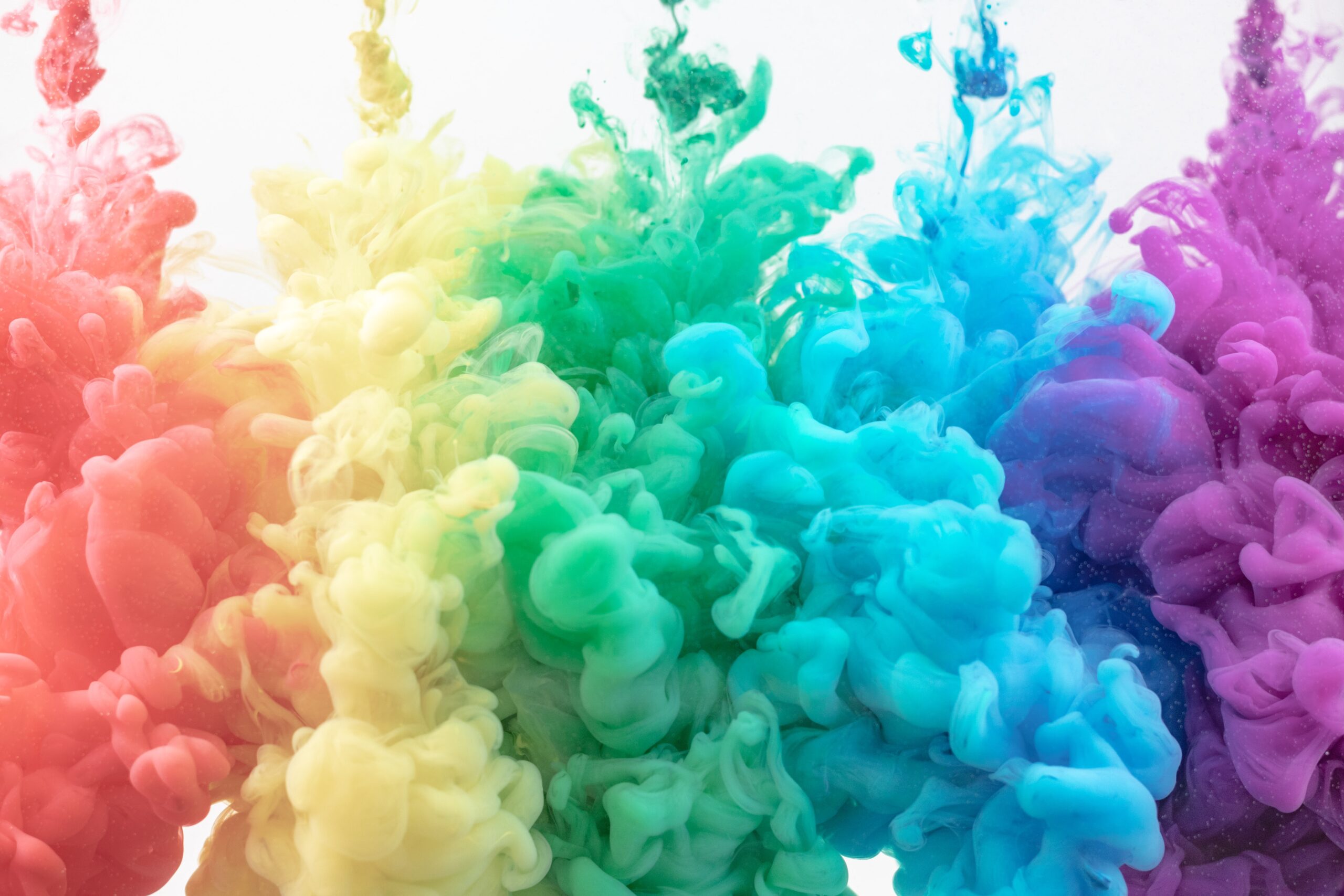 Skilled labor challenge
There's another benefit to the LF's automation: Not having to "chase color" means less-skilled employees can take the reins. A skilled-labor shortage plagues the printing industry, so this is a welcome sigh of relief to the chief executive and his hiring team. "With these controls in place, we had a press [paper] feeder comfortable enough to be in the mix as a back-up operator," he pointed out.
The scrapbook micro-orders come through Creative Memories, which is a fellow Minnesota corporation and 15-year partner with Range. With a reputation for offering high-quality scrapbook products, Creative Memories pioneered the memory-keeping industry in 1987. Scrapbook hobbyists, looking for something to do at home during the 2020-21 pandemic lockdowns, were a welcome silver lining in the dark, dreary clouds cast by the COVID-19 virus.
Range employs some 70 people (on two shifts) and tallied 2022 sales of approximately $14 million. "We are actively looking to grow by acquisition," Sundquist added. After a slow beginning to 2023, attributed to the sluggish U.S. economy and rising inflation rates, its two press schedules started filling up in mid-May.
LithoFlash inline color-control/inspection also retrofits on presses engineered and built by Heidelberg, Komori, manroland, Mitsubishi as well as other manufacturers and is available on new KBA, Komori and RMGT (RYOBI) models. "Depending on the press size, cost is between $150,000 and $200,000," shared Clyde Tillman, president of Lithec USA. LithoFlash "bolts on" at about half the price of comparable OEM solutions.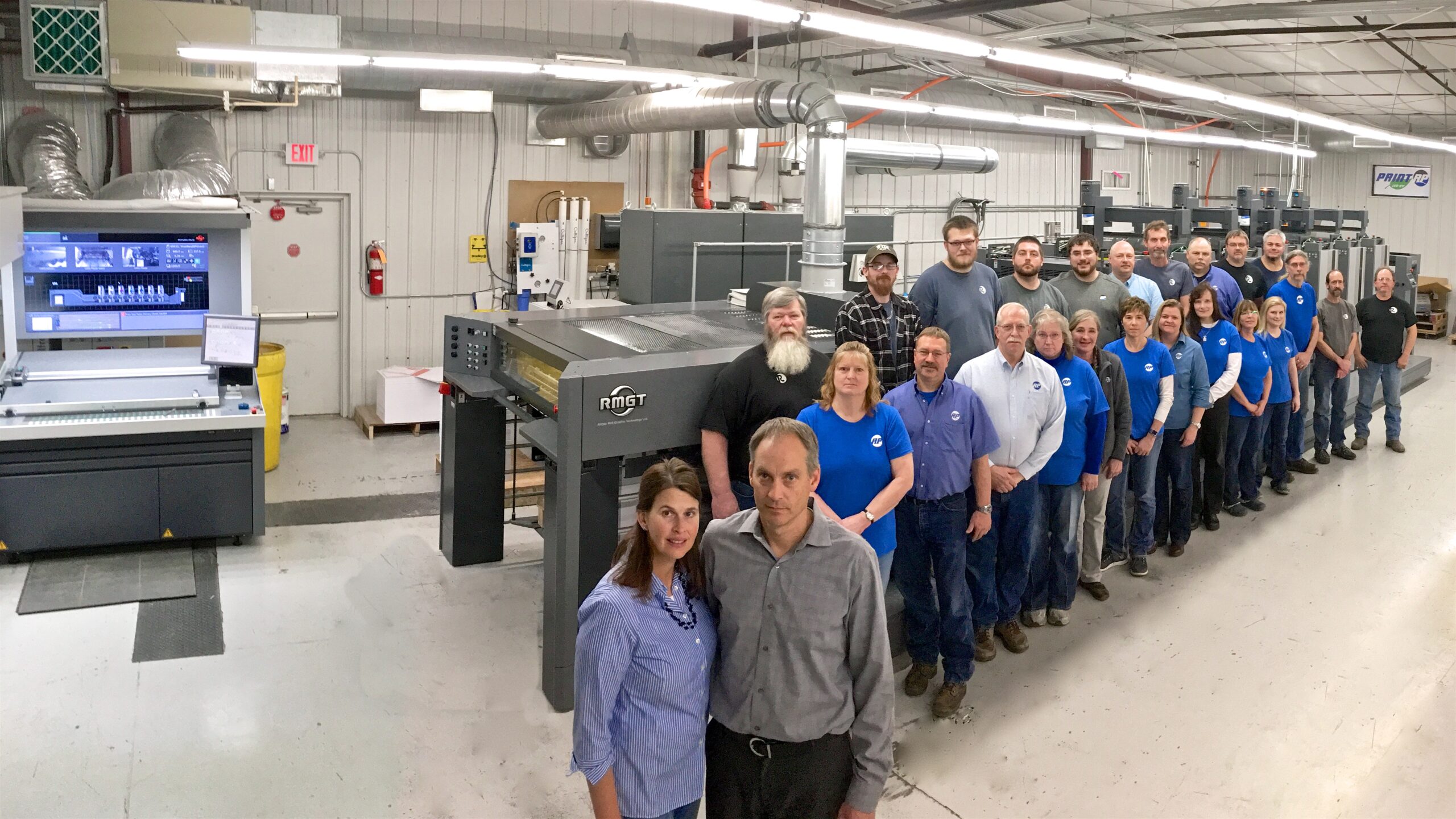 ABOUT LITHEC
Lithec is a global leader of inline color control and inspection systems for the graphic communications industry. Engineered and manufactured in Miesbach, Germany, Lithec systems are installed in Heidelberg, KBA, Komori, Manroland and RMGT offset presses and used in more than 1,500 commercial, packaging, web and metal print plants around the world. Offering a complete sales and service organization, Lithec USA, based near Atlanta, GA, is the authorized master distributor of Lithec solutions in all of the Americas. For more information, visit https://lithecusa.com
###
Copyright 2023. All brand names are the property of their respective owners and may or may not be trademarked.
Fill out the form to be contacted if you have any questions or are interested in increasing you printing press effeciency!