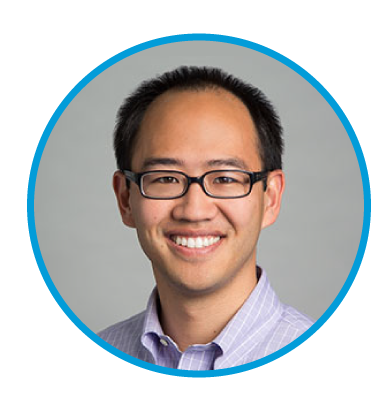 Jeff Ku
VP of Operations
Superior Lithographics
3055 Bandini Blvd, Vernon, CA 90058
14 Full Time Employees
18 years in business
Award-winning large-format printer retrofits second press with
LithoFlash Inline Color System
Problem
"As we moved toward newer markets like folding carton, the difference in colors once a product hits the shelves becomes more apparent," states Jeff Ku, Vice President of Operations. It was clear to us that we had to up our game on the color quality side."
Solution
"Since we have installed LithoFlash our biggest cost savings has come with the amount of sheets we have saved," comments Jim Eagan, Print Production Manager. "We've pretty much cut our make-readies in half going from about an 800 sheet makeready to a 400 sheet makeready.
LithoFlash allows me to install an inline scanning densitometer on an older press to achieve the quality expectations found on newer equipment. Our press operators have embraced this new technology as it helps them to improve their quality. It has provided newer press operators an added resource to make better decisions on color."
Based on case studies, a conservative estimate of saved makeready time is 6-8 minutes, reducing sheets of waste paper by 400 sheets
Every automatic scan from the LithoFlash would be the equivalent of 10 to 12 pulls in the conventional way of scanning the color bar at the press console
In the 150 sheets that can be burned in one manual pull at the console, LithoFlash has already gathered data from 25 automatic scans

is engineered to scan color bars automatically as the sheets run through the press, eliminating the need to do a manual scan at the press console.
LithoFlash customers experience a 30-50% reduction in paper waste.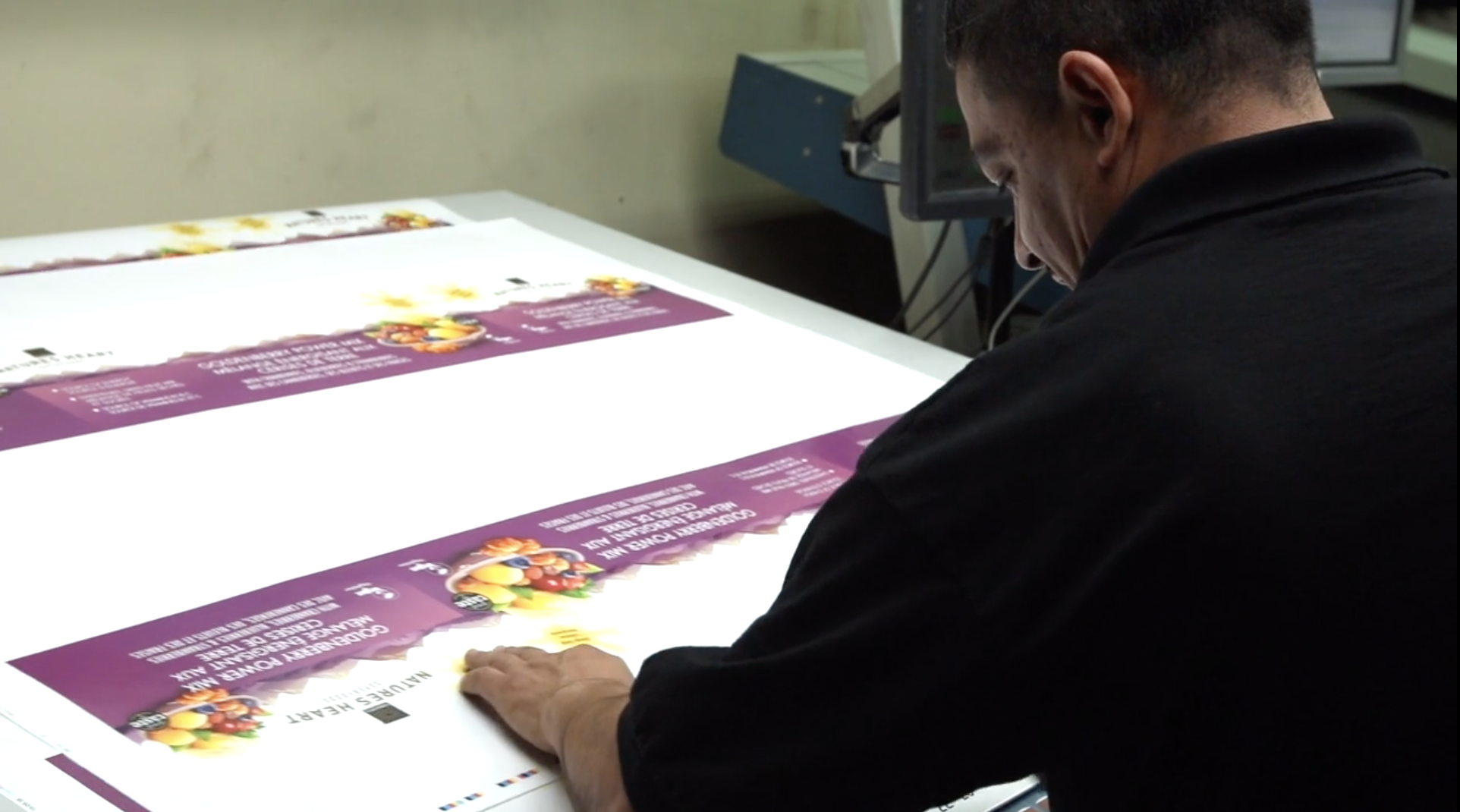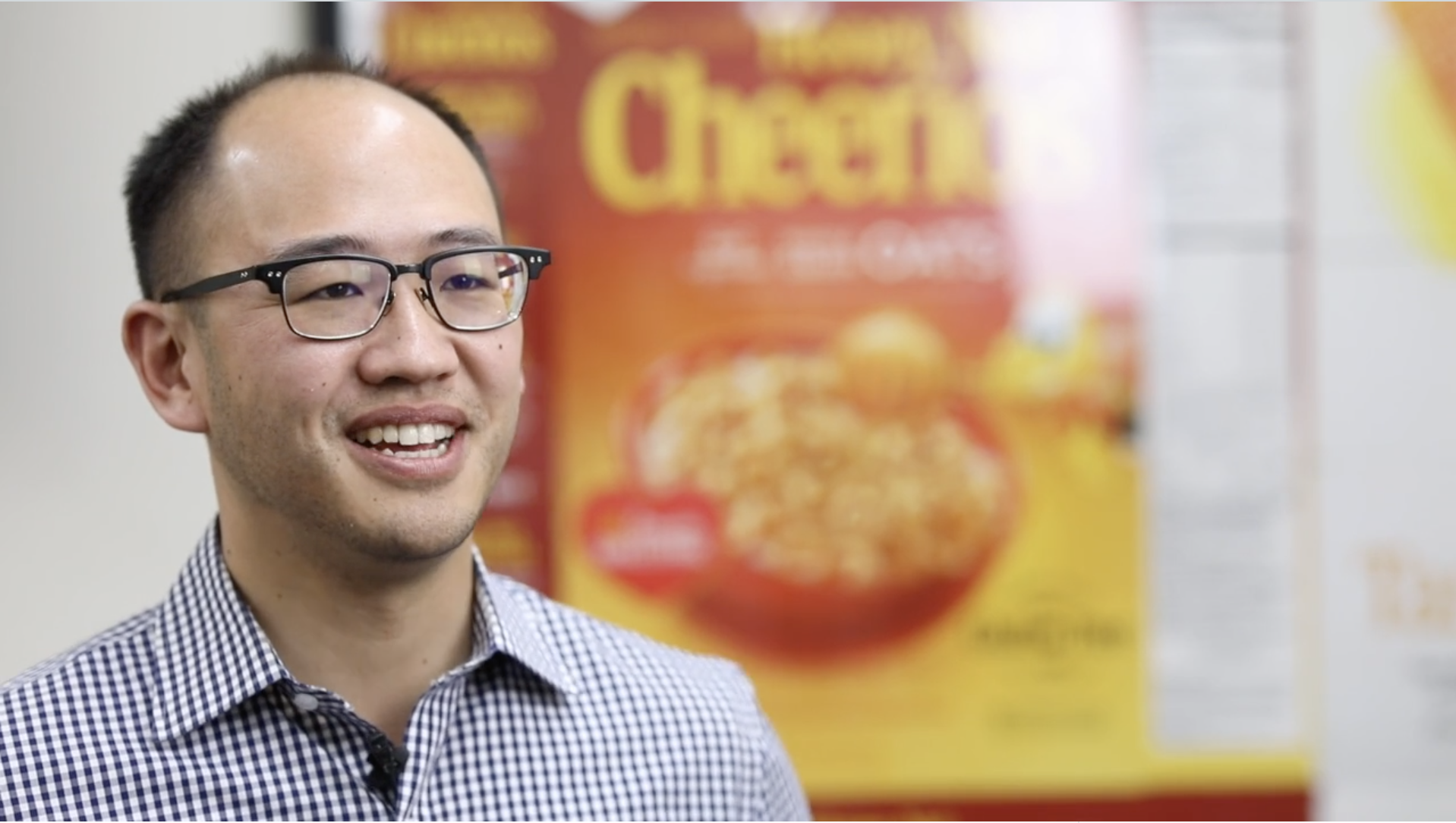 Color consistency is a major consideration for many of our clients
We'd love to hear from you