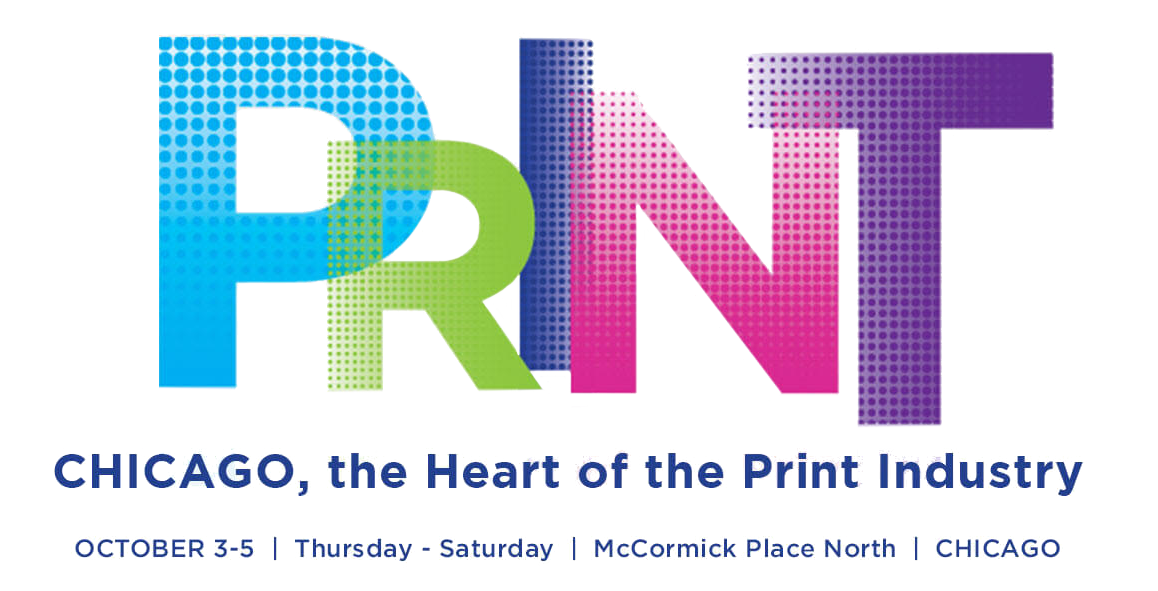 Why Attend?
Exhibitors come from many different areas within the print industry. If you're interested in any of these categories, then PRINT is for you.
The companies doing well in our industry are the ones coming up with innovative products designed to meet the needs of our customers in today's fast-paced digital world. These are the companies that are looking forward to the future, to the way things have to be. And they're thriving.
PRINT® 19 will bring together the creative minds behind some of these exciting new companies. You'll have the chance to hear from speakers addressing the future of the industry.
The discussions will be frank, honest, and maybe even uncomfortable. But it might also be exactly what you need to hear in order to survive.
Register today for PRINT 19 and enjoy a host of complimentary programs