LithoScan PDF
LithoScan PDF is a fast high-resolution scanner for print inspection and PDF comparison outside the machine. Different types of lighting guarantee optimum results on most common substrate.
---
Application Areas:
PDF and image control on printing machines
Different lighting for different needs
Customer Benefits:
Short setting and check time
Check against reference image and PDF
Extensive logging of all errors
---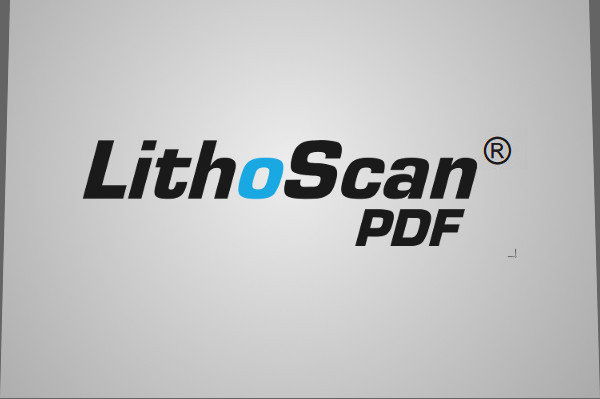 Performance Features:
Resolutions between 400-600 DPI RGB depending on format
3 formats 1050 x 780, 1680 x 1250, 2200 x 1700 [mm]
Scan time less than four seconds
Integrated, maintenance-free LED lighting
Adjustable error limits
Recognition of the smallest image differences (hickeys, scratches, stains, mixed typefaces, etc.)
Error and history logs, touch operation
---
Scope of Delivery:
RGB line camera with lighting
Control cabinet with industrial PC and control unit
21" TFT touch
Matching-PC with image matching software
Options:
0/45° or dome lights
PDF-checking software and PC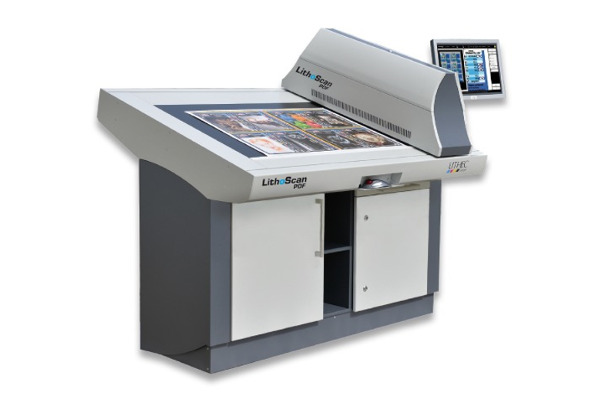 ---
Need more information?
---