LithoInspect Inline
LithoInspect is a powerful system for complete image control on printing machines or during the print finishing process. The geometric resolution of the system (DPI) can be scaled within wide limits.
---
Application Areas:
Die cutters
Digital and offset printing machines
Flexographic printing
Customer Benefits:
Freely selectable inspection width and resolution
Short setting time
Inspection against reference image
Activation of an existing ejector
Extensive logging of all errors
Interface for PDF inspection
---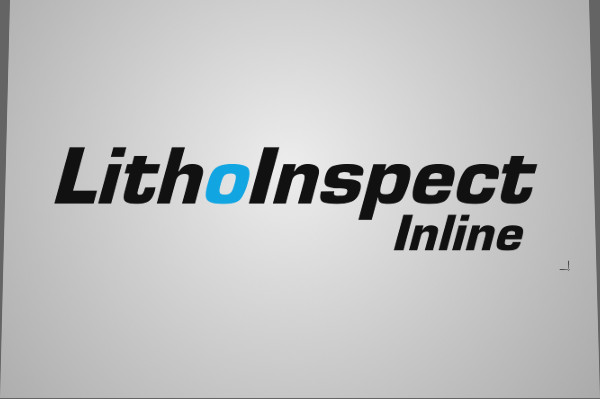 Performance Features:
Scalable resolution
Integrated, maintenance-free LED lighting
Adjustable error limits
Reference values selectable during full sheet control
Recognition of the smallest image differences (hickeys, scratches, stains, mixed typefaces, etc.)
Alarm output for processing in machine control systems
Error and history logs, touch operation
---
Scope of Delivery:
RGB line camera with lighting
LithoInspect software
Control cabinet with industrial PC and control unit
21″ TFT touch
Options:
QR/barcode testing
0/45° or dome lights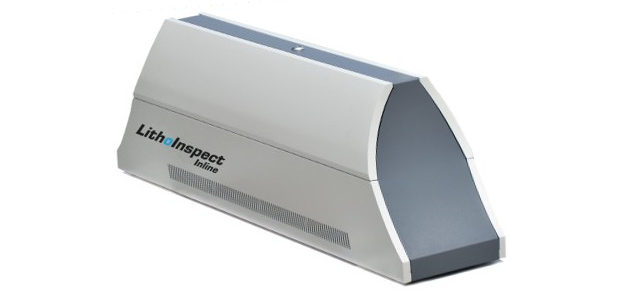 ---
Need more information?
---