Frequently Asked Questions
Can LithoFlash digitally monitor color density?
LithoFlash® Inline is designed and built to scan color bars inpress from the very beginning of your makeready and throughout the course of your job run.
Designed and developed by German engineers, it has been called a "game changer" by industry insiders. Innovative technology like this has only been available in new equipment until now.
Brands like KBA, Manroland, Heidelberg, Mitsubishi, Komori, RMGT printing presses are crafted for heavy, long-term use. With LithoFlash innovation, your existing press can compete on the same playing field as new machines. Printers have to innovate.
Based on case studies, a conservative estimate of makeready time saved 6-8 minutes, sheets of waste paper saved 150-200 sheets.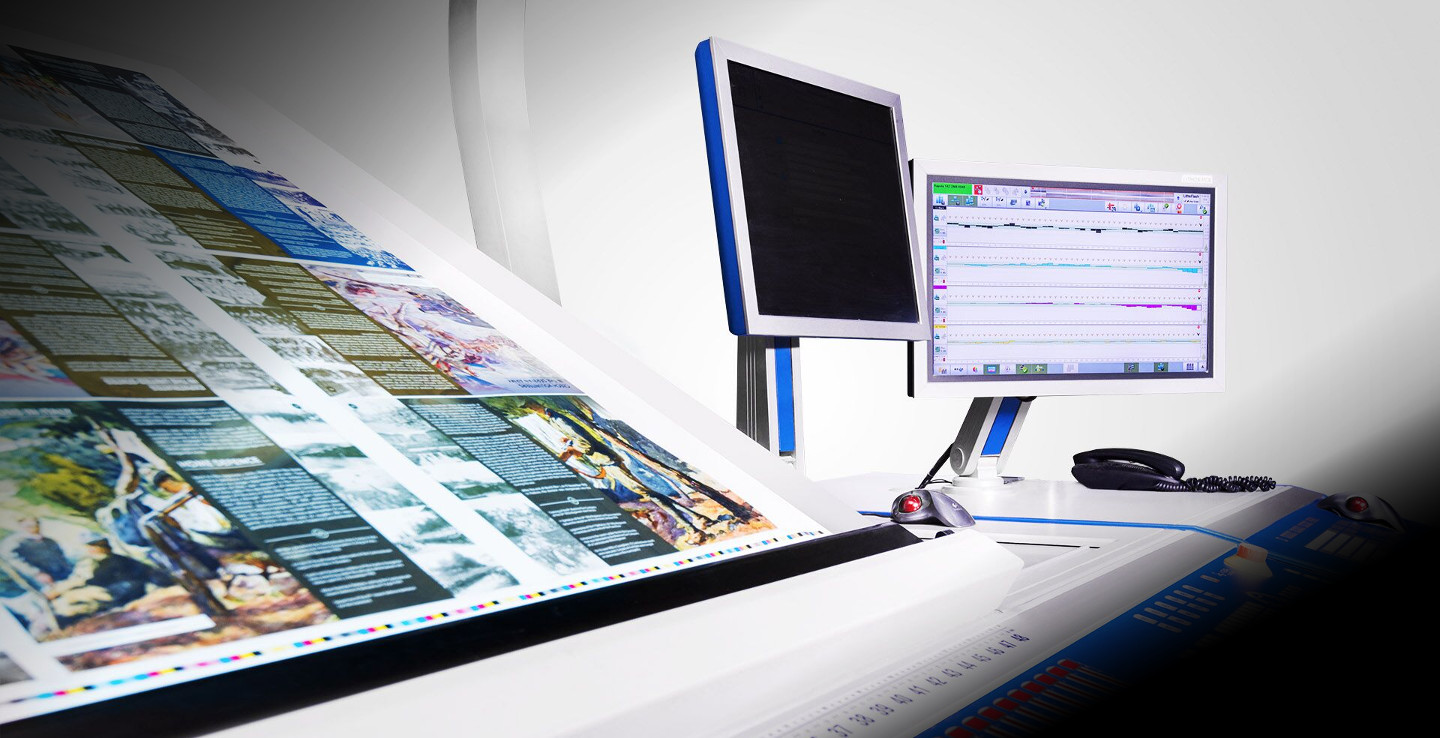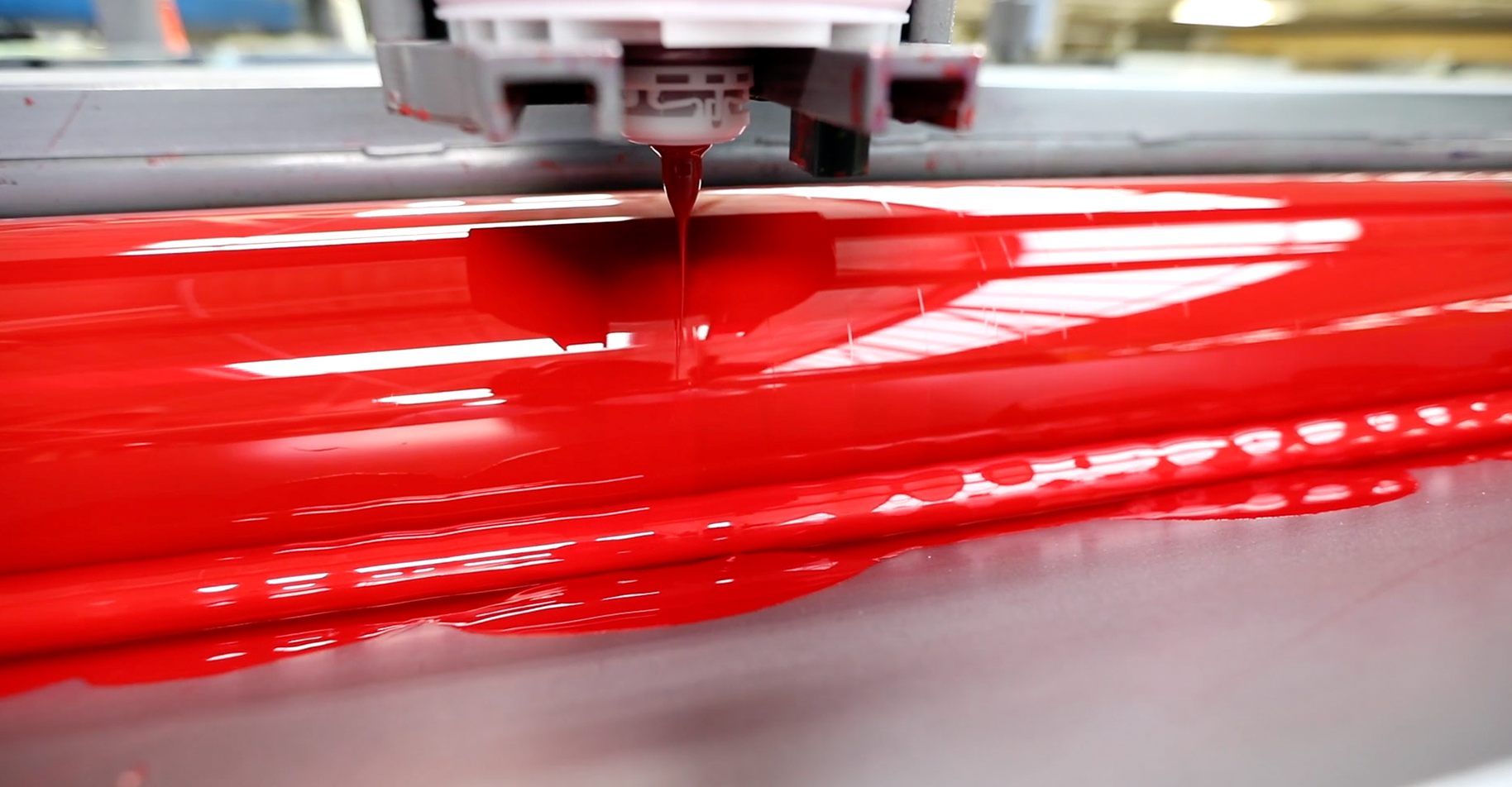 Can LithoFlash be installed in a short time?
Installing LithoFlash varies depending the press. Typically one to two days of downtime. We are cognizant of the financial challenges that have to be considered when arranging installation and set up. We have developed a detailed strategic process for installing LithoFlash in order to limit downtime.
Our start-up training utilizes your work. You are producing while you are learning.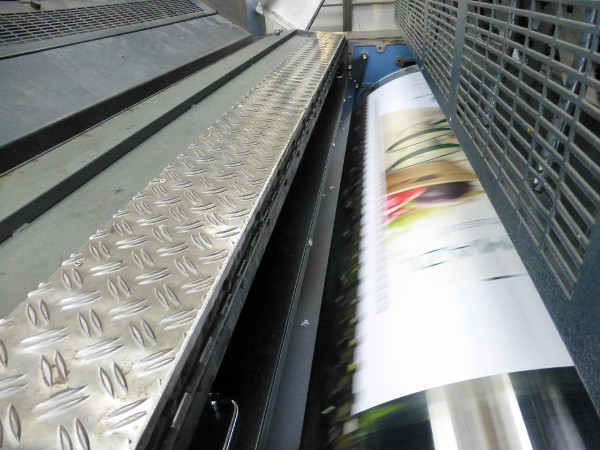 What printing presses does it fit?
LithoFlash Inline is made for older and newer printing press brands including:
KBA
Ryobi
Komori
Manroland
Heidelberg
Mitsubishi
*Additional machine options on request.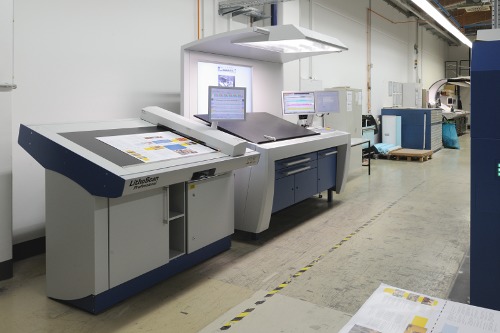 Can I request a custom ROI?
Absolutely. We have a dedicated link - HERE. Fill out the form in as much detail as possible and we'll provide you with an ROI based on the information, usually within 24 hours.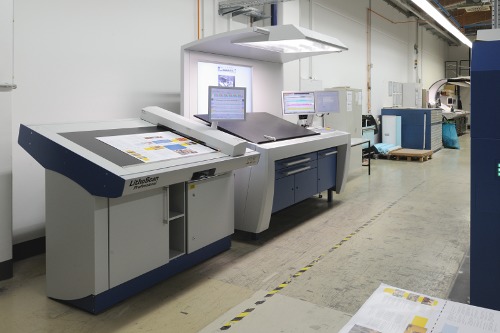 What does "hands-off color control" mean?
LithoFlash uses inline measurement and control systems that make it possible to measure and control the densities of process inks and special colors. The system monitors the tone value increase, print contrast and trapping parameters. It eliminates the need for manual key adjustments.
Controls color consistently with no human intervention necessary. End result - consistent quality printing, faster runs and cost savings.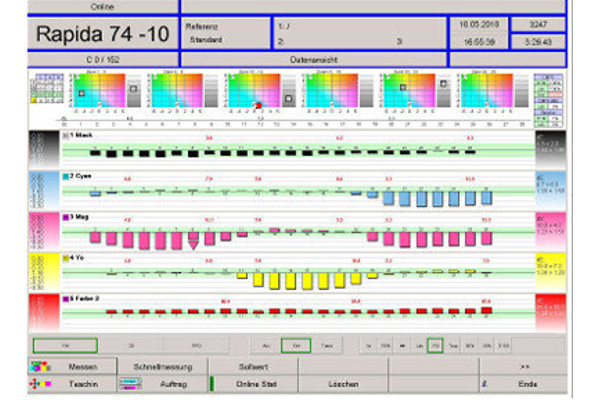 "The Lithec team was very attentive to our needs and adjusted to our schedule during the installation process. All of our people like the system. It was a good decision for us."
Doug Rawson, CEO
Superior Lithographics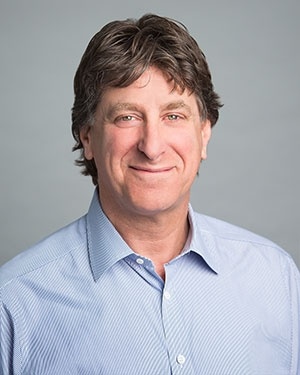 "The Lithec team was very attentive to our needs and adjusted to our schedule during the installation process. All of our people like the system. It was a good decision for us."
Jeff Ku, VP of Operations
Superior Lithographics