We'd love to see you, feel free to visit Lithec USA at one of the following tradeshows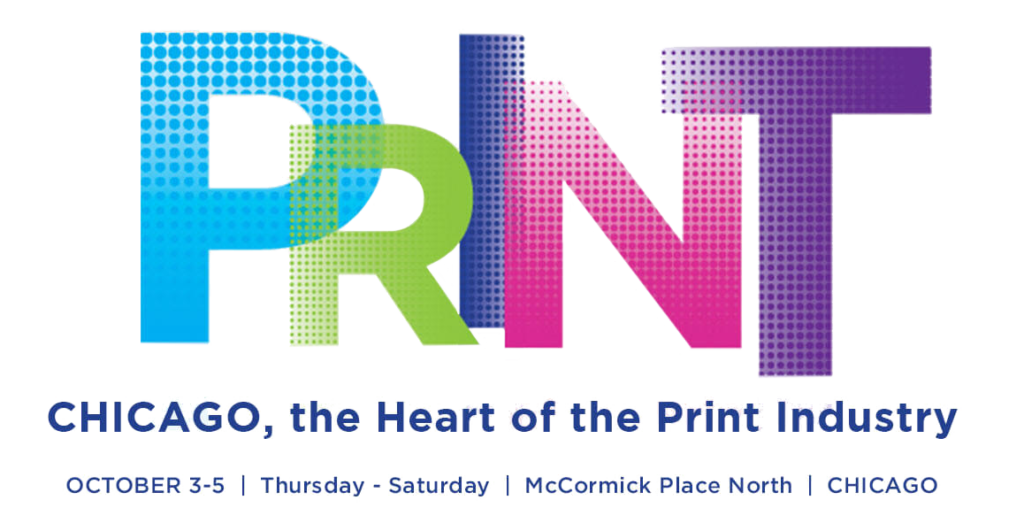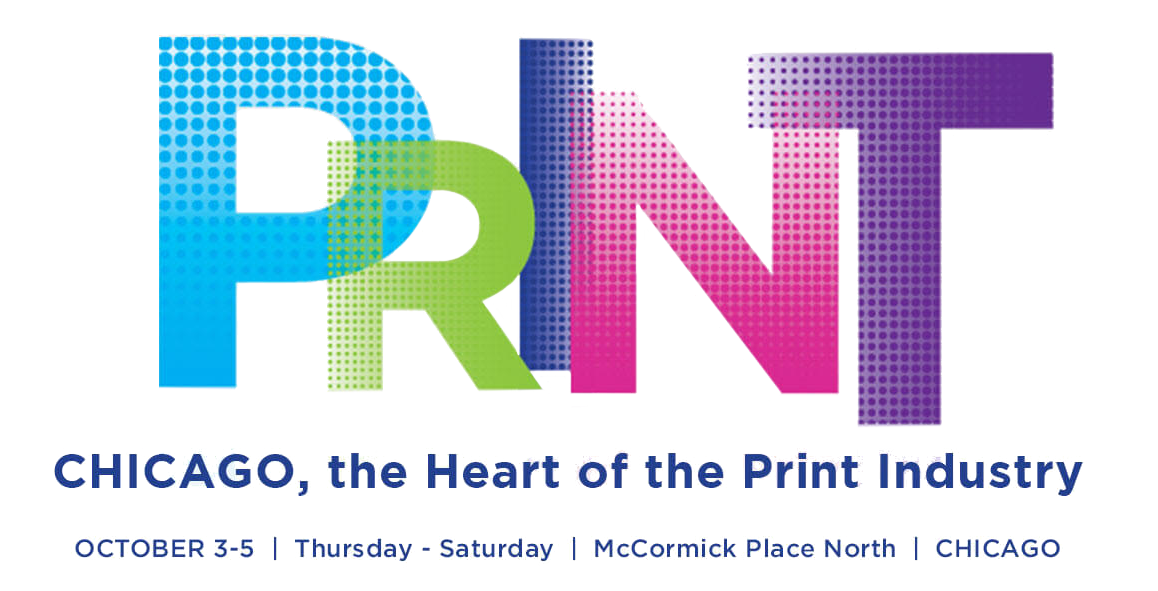 Why Attend?
Exhibitors come from many different areas within the print industry. If you're interested in any of these categories, then PRINT is for you.
The companies doing well in our industry are the ones coming up with innovative products designed to meet the needs of our customers in today's fast-paced digital world. These are the companies that are looking forward to the future, to the way things have to be. And they're thriving.
PRINT® 19 will bring together the creative minds behind some of these exciting new companies. You'll have the chance to hear from speakers addressing the future of the industry.
The discussions will be frank, honest, and maybe even uncomfortable. But it might also be exactly what you need to hear in order to survive.
Register today for PRINT 19 and enjoy a host of complimentary programs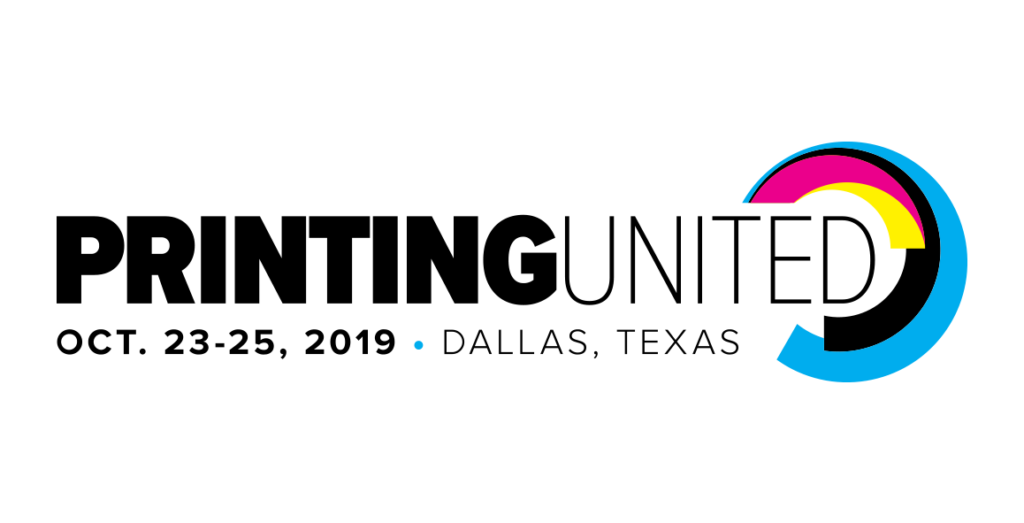 Dawn of a new Era
PRINTING United is a brand-new trade show built on the strong foundation of the SGIA Expo. This newly relaunched event will continue to provide access to the latest solutions for apparel, graphics/wide-format and functional printing applications, while also extending into the commercial, packaging, and in-plant printing segments.
PRINTING United is a strategic response to market forces that are necessitating out of the need for a single industry exhibition that provides "one-roof" access to all printing technologies, as well as a wealth of educational and networking opportunities.
PRINTING United will provide a window to view the future of the printing industry.
Lithec USA will be in Dallas at Printing United. Check out more and how to register at https://www.printingunited.com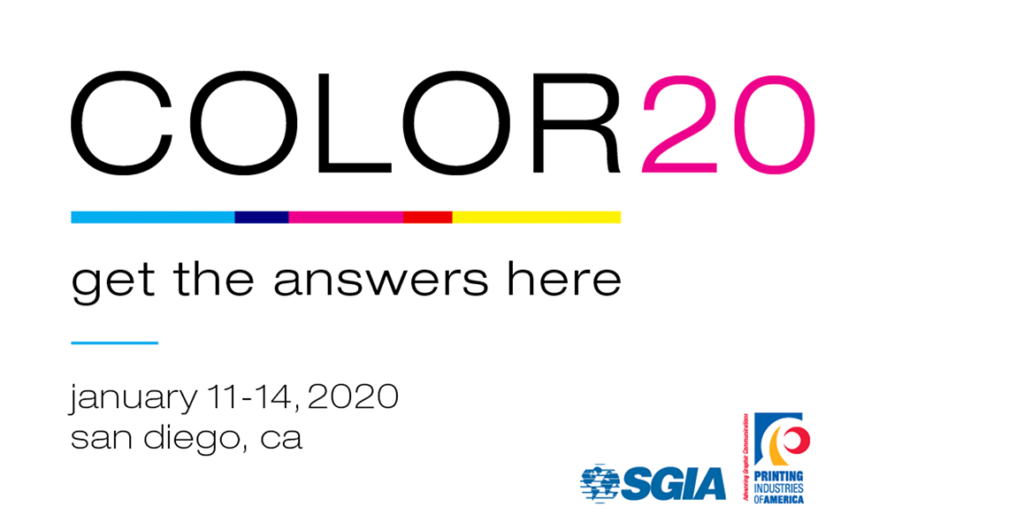 Choose from 48+ dynamic sessions presented by the leading color experts in the industry
COLOR20 is where you'll get the best insights, the best practices, and the best answers to all of your color questions. You'll discover strategies, tactics, technology, and even a few secrets about finding success in color. And best of all, you'll find an incredible community of people who live and breathe the subject!
Lithec USA will be in San Diego at COLOR 20. Check out more and how to register at https://color.printing.org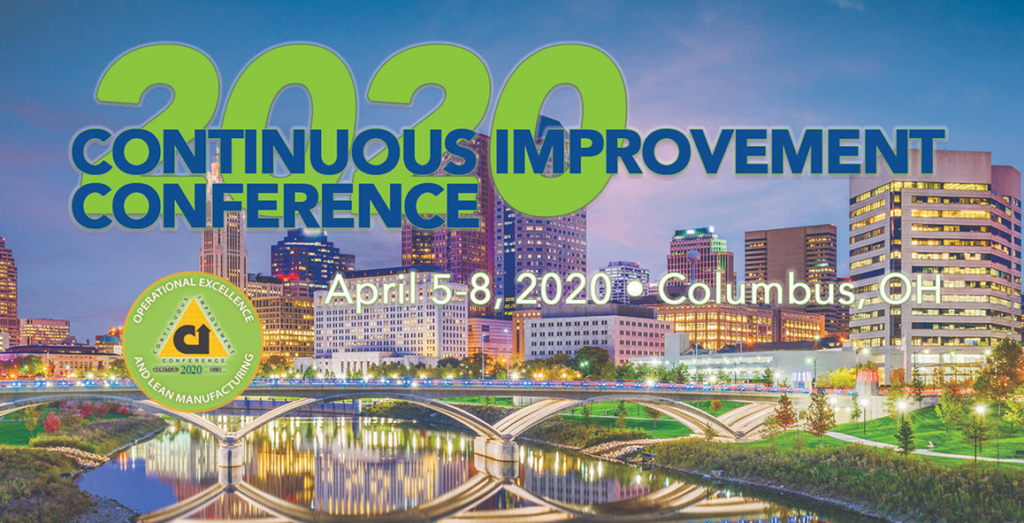 Committed to continuous improvement
The 2020 Continuous Improvement Conference (April 5–8 in Columbus, Ohio) is the only annual event focused on helping custom manufacturers such as printing and converting companies achieve operational excellence by using the concepts of Lean manufacturing and other management and quality systems. Year after year attendees directly link reduced costs, lowered waste, and increased profit margins to ideas gained from conference presentations and networking.
Lithec USA will be in Columbus at the 2020 Continuous Improvement Conference Check out more and how to register at https://ci.printing.org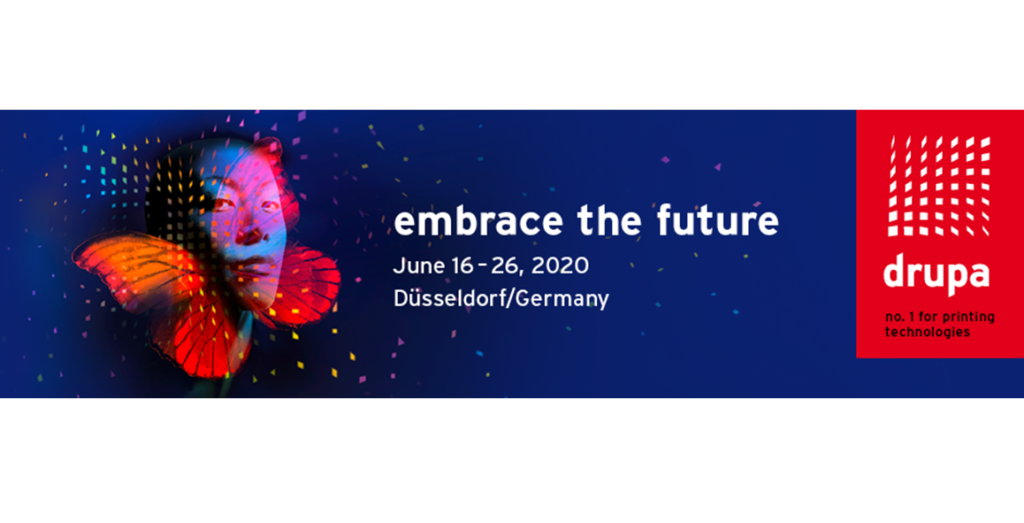 Touch new business
There's no other industry event that has such great international appeal as the leading trade fair for printing technologies. More than half of its visitors come to drupa with specific investment projects.
Lithec USA will be in Dusseldorf Germany at the Drupa Check out more and how to register at https://www.drupa.com