Provide the information below to receive a customized ROI
The Lithoflash System works with all major press manufacturers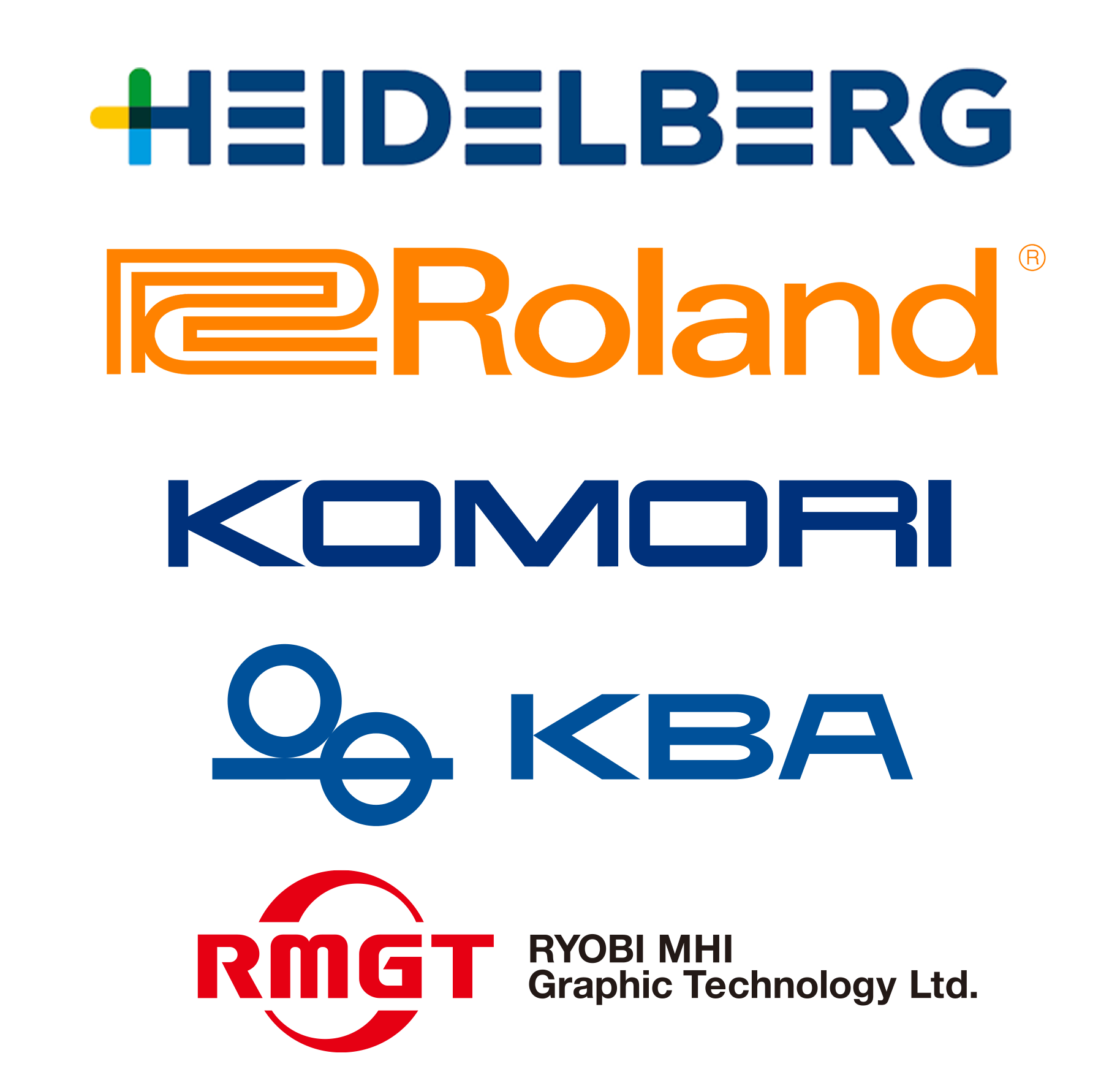 THERE ARE FOUR SEPARATE AREAS OF SAVINGS WITH THE LITHOFLASH SYSTEM

Paper Waste will be greatly reduced with less pulls for color correction.
Time will be saved on each make-ready by eliminating color pulls for offline scanning.
Labor Savings - Overtime will be reduced due to additional job capacity. The pressman also has more time to tend to other duties, job reporting, job preparation, etc. This makes for a more proficient press crew or frees up the helper to assist on multiple presses.
Ink Savings - There is an ink savings due to the reduction of paper waste.